Where to Shop in the Whiteshell – Winter Edition
Considering the winter season and changes due to COVID, it can sometimes be hard to find what you need. Here are stores in the park open to serve you- but as always, check ahead of time to ensure their hours!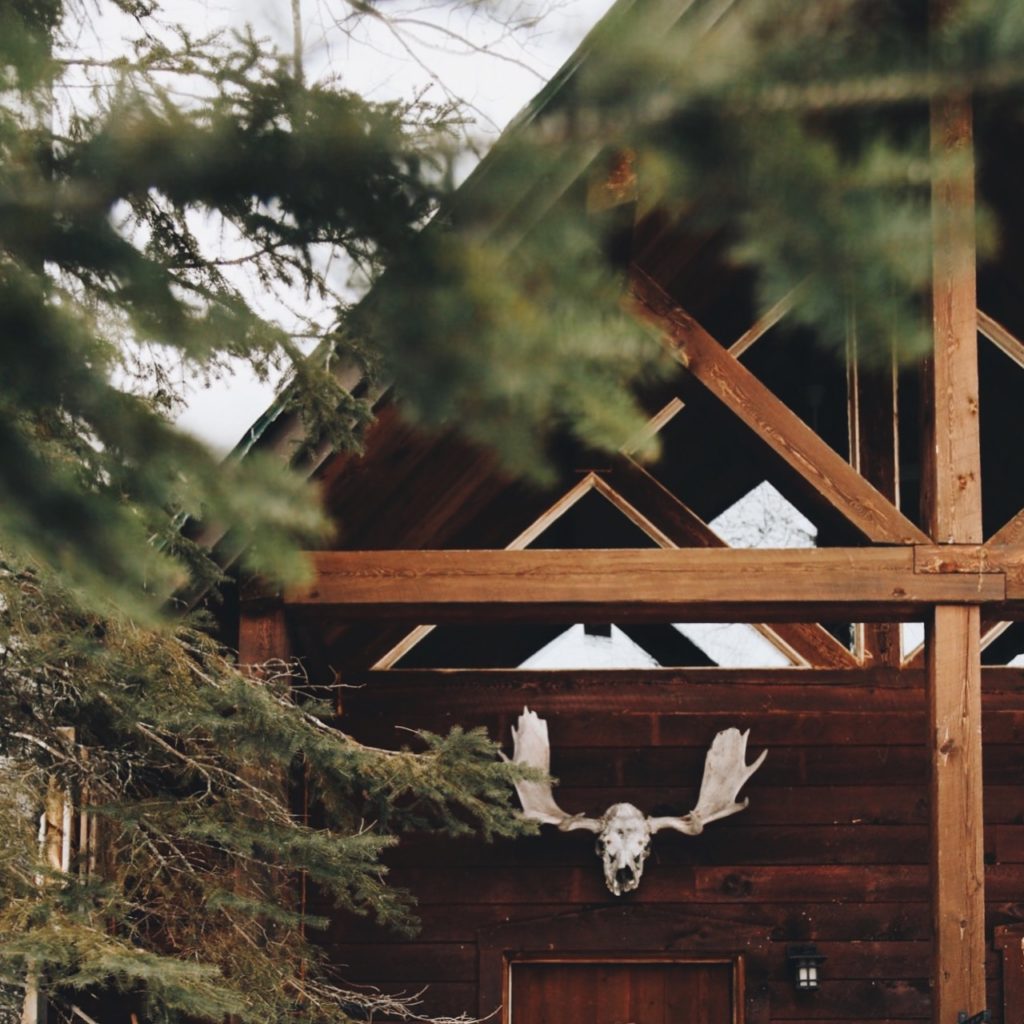 ALWAYS REMEMBER TO CHECK PROVINCIAL REGULATIONS
BEFORE LEAVING THE CITY SO YOU ARE PREPARED DURING YOUR TIME IN THE
WHITESHELL. KEEP AN EYE ON THESE BUSINESS' SOCIAL MEDIA PAGES FOR UPDATES
ON THEIR OPENINGS AS REGULATIONS CHANGE FROM MONTH TO MONTH!
Falcon Ridge Ski Slopes
Falcon Ridge Ski Slopes offers a quaint slope-side gift shop with lots of locally handcrafted gift items and apparel. Open on weekend and holidays, mid-December to mid-March. They also have an online shop!
Barrier Bay
Barrier Bay has a gift shop and convenience store. Offering curbside pickup or possible delivery as well!
Lumber One
Lumber One is open for business! Offering a gift shop, convenience items, building supplies, fishing licenses, liquor, beer and more.
Whitelake Resort
Whitelake Resort store is open with varying hours.
Big Whiteshell Lodge
Big Whiteshell Lodge's store is open, hours vary.