Trail Etiquette #3 – "Rules of the Road"
Welcome to part three of our ongoing Trail Etiquette series. Learn helpful tips, what to do, and what not to do while enjoying the many trails in the Whiteshell.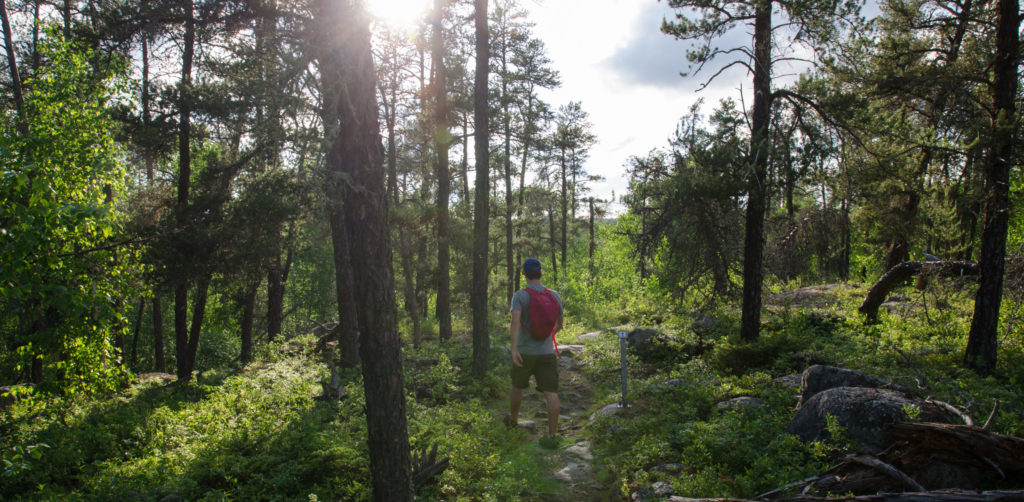 Trail Etiquette #3: Rules of the road… or trail, that is.
Today, we'll discuss some rules of the road to abide by while hiking on the trails in the Whiteshell.
1. Be friendly to other hikers
Not only are we Friendly Manitobans, but we're also fellow outdoors folk, enjoying the same trail and the same nature. Being friendly and chatting to fellow hikers is important for a variety of reasons, some of which you may not know. ⠀⠀
A simple "hi!" or "hello!" when approaching other hikers not only keeps the trails friendly but it can also gauge how others on the trail are doing. Someone struggling to muster a response might need your help, or your friendly initiation may be a perfect opportunity to someone to ask you for help. Maybe they're out of water, lost, suffering a sprained ankle… you'd want the same if you were in a tough situation. 
Briefly saying hello or pausing to chat about your route is not only about friendliness, it can be about safety too. If you are on a long day hike, an over-nighter or hiking solo, you can learn important info about current trail conditions or campsites. This could also be the difference between having someone help rescuers locate you or not.⠀
Let's be positive, encouraging and friendly out on the trails!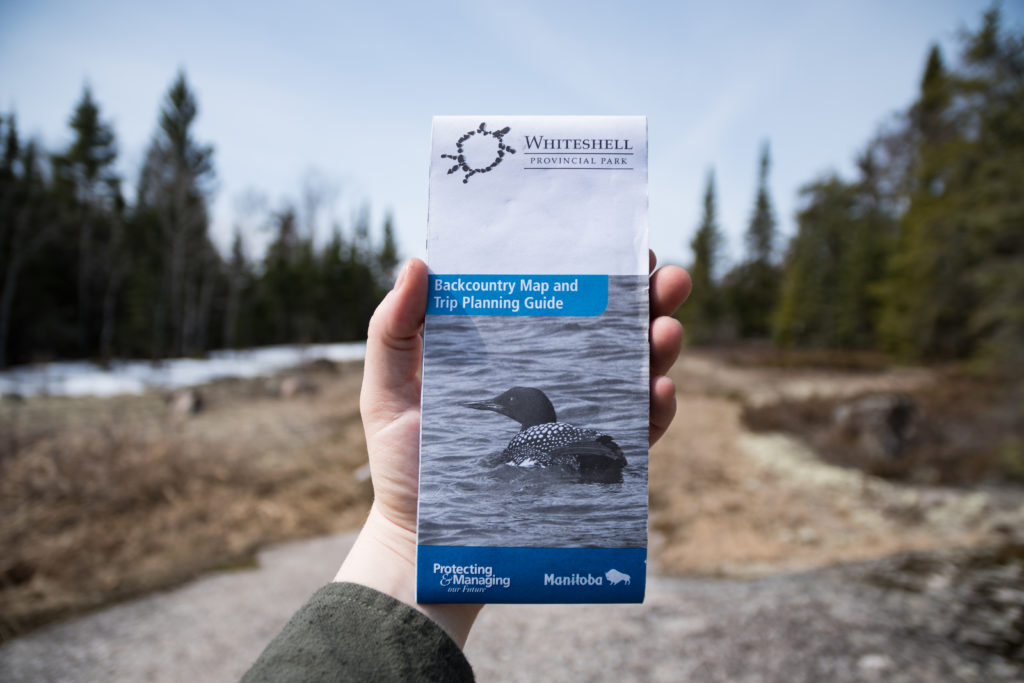 2. Hiker right of way
When encountering another person on the trail, hikers going uphill have right of way priority.
When overtaking someone on the trail, a friendly "on your left!" is the polite way to approach and pass. 
3. Stay on the trail
"It's totally fine to go off trail! We're in nature!"
FALSE!
If just one person goes off-trail, no problem. I'm sure the moss could handle it. However, if we all take those steps off the trail when we have those moments, maybe we don't want soggy feet, or we're trying to capture the perfect photo, that's when erosion and damage occurs. Trails have been built to concentrate impact and erosion, and going off-trail counteracts that. Other people may follow your footsteps, which leads to braided trails and an uneven variety of paths along the same trail.
The most popular and loved trails get the most wear and tear, so let's take care of them as best we can!
Do your very best to stick to the trails, even if it means muddy shoes!
To learn more about trail care initiatives in the South Whiteshell, visit swtatrails.com.