Trail Etiquette #1 – Leave No Trace
Welcome to part one of our ongoing Trail Etiquette series. Learn helpful tips, what to do and what not to do while enjoying the many trails in the Whiteshell.

Trail Etiquette #1:
Take only photos, leave only footprints
Do your part- leave the trails better than you found them.
One of the easiest and simplest ways to do this is to make sure you don't leave any trash on the trail or at campsites. This includes toilet paper and items that eventually decompose, like fruit peels and cores. If it's not native to the environment, it doesn't belong!
DID YOU KNOW…

Toilet paper doesn't decompose as quickly as you think… it can take 1-3 years!
You may imagine that local Parks staff will pick up after you, but this is not the case. Do your part to protect the environment so that we can continue to enjoy it, litter-free! And the best part? It's easy to pick up after yourself and takes little effort and time. 

How to leave no trace:
Bring along a trash bag or Ziploc bag on your next hike or backcountry campout.
Keep track of your wrappers- don't put them in your pockets where they are more prone to fall out onto the path.
If you see trash left by others, consider helping out and packing some out with you – and ask your friends to do the same. Every bit adds up to a cleaner trail!
If you see public outdoor trash cans that are full, don't add your trash to them. Bring your trash home with you instead.
Take photos, not nature. As beautiful as they may be, flowers, rocks, plants and other items are not for taking. Leave nature in its place for all to enjoy.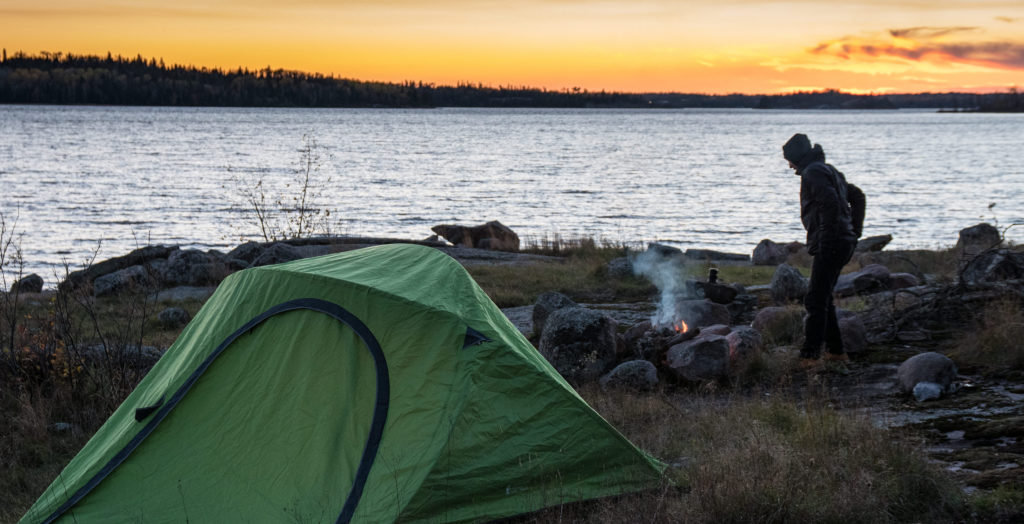 All photos by Kyle Schappert