How to pack for a hike in the Whiteshell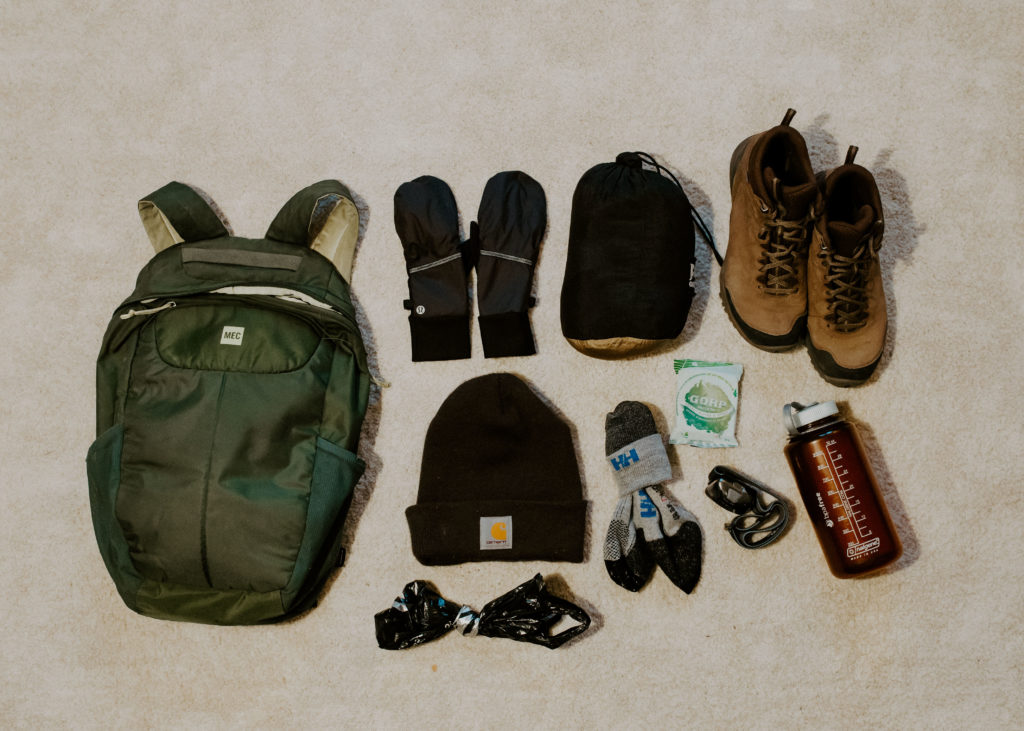 Happy Saturday!
If you're like us, the weekend means time outdoors and time in the Whiteshell. Has anyone been inspired to get out and hike after the last post on lookout locations? We're going to dig into this question today to help adventurers get trail ready. Follow along to find out a basic recommendation from us on how to pack for a hike in the Whiteshell.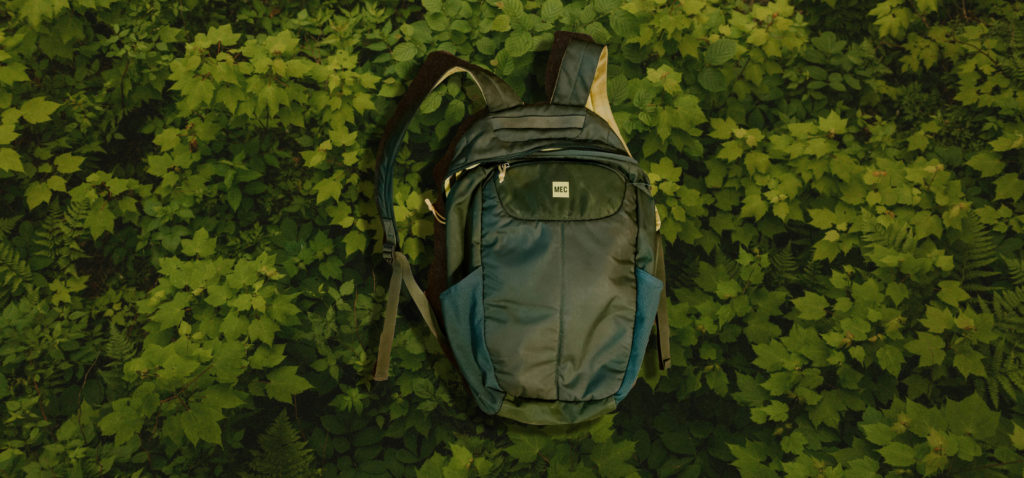 1. A PROPER DAY PACK
Step one of a successful day hike is a comfortable day pack. The best backpack choice is always the one that fits your body best. Your torso length, not your height, is the best key. Though most day packs are small, ensure that the straps keep it high and close to your body, your shoulders and back will thank you!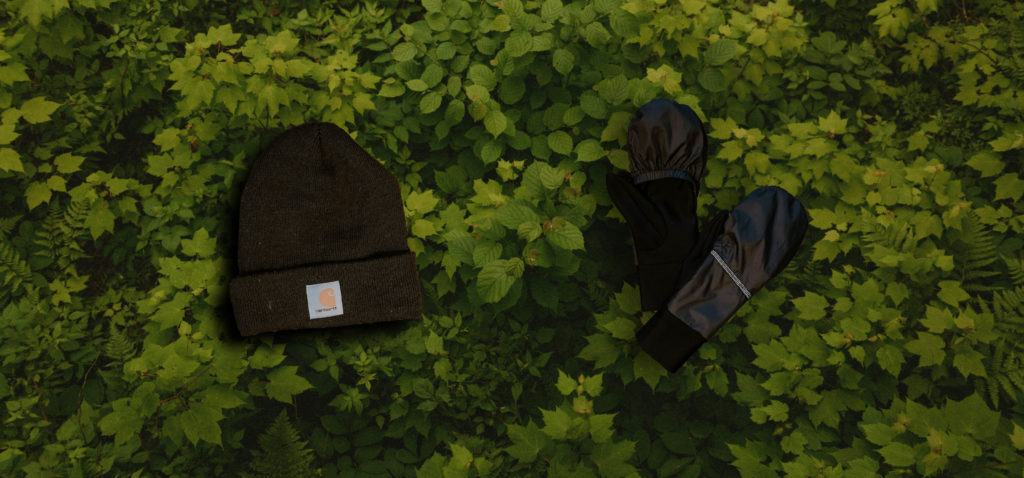 2. TOQUE
If the weather is chilly, come equipped with warm layers. Layer up and layer down as the temperature requires!
3. MITTENS
A pair of convertible mittens may serve you well in colder-temperature hikes. Keep the paws warm and throw a pair in your pack for the day!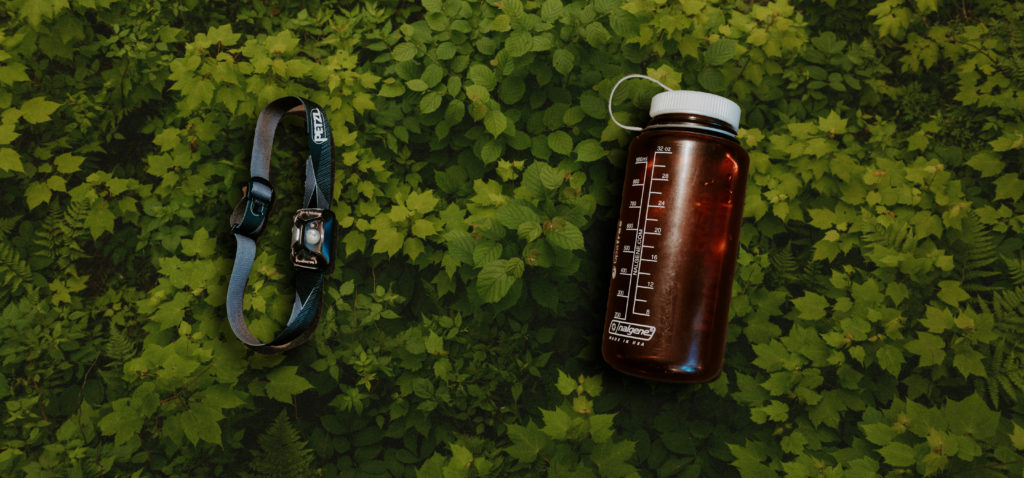 4. LIGHTSOURCE
For safety and for convenience, a light source that won't die quickly (like a phone) is always great to have on hand. We prefer a headlamp for hiking.
5. HYDRATION
Stay hydrated and always bring an adequate water supply for your day. We recommend a light-weight, big size bottle like a Nalgene. Here's your reminder- go drink a glass of water!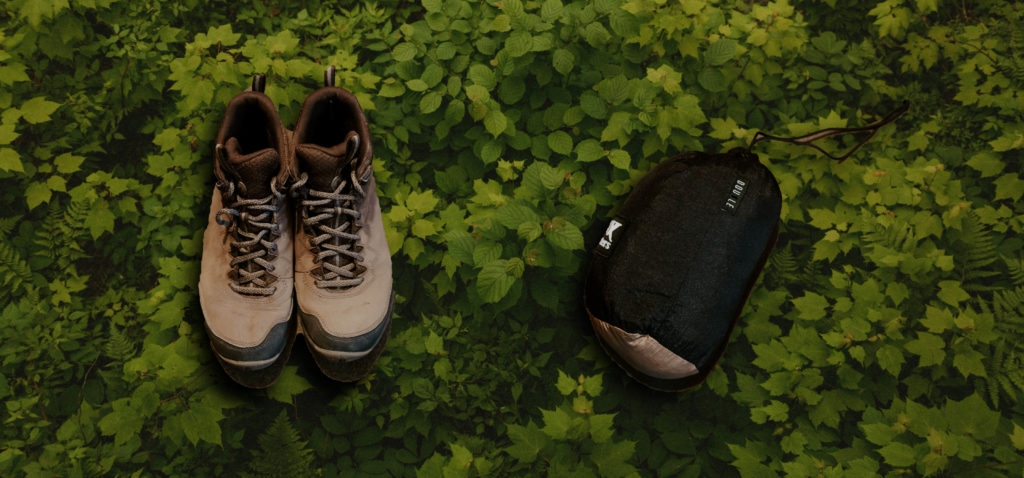 6. PROPER FOOTWEAR
Proper runners, hikers or sandals will help you hike better and feel better. Investing in a quality pair will last you for years!
7. HAMMOCK
We love a well-earned rest at the end of a long hike. What's a better way than reclining in a hammock? Light-weight, packable hammocks are a great addition to any hiking pack.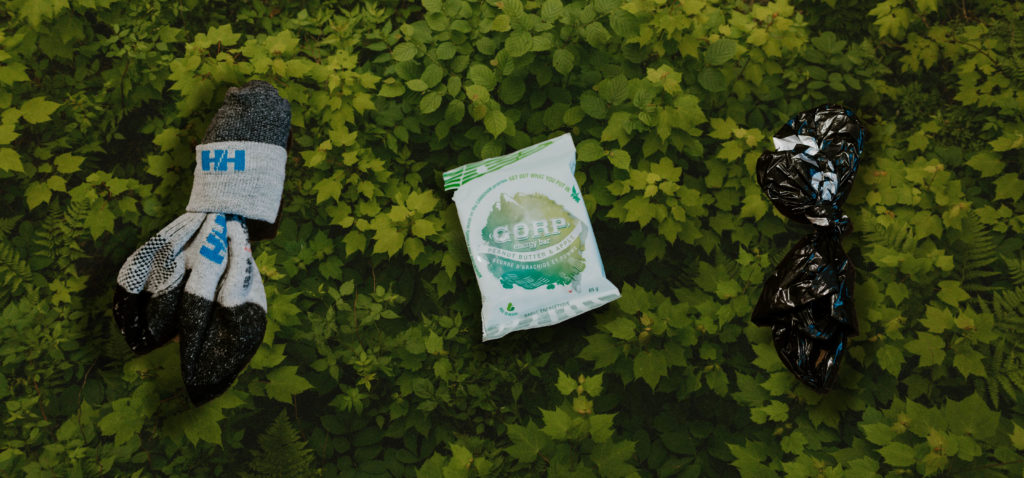 8. EXTRA SOCKS
Puddles, bogs, rain, snow…you just never know! Bring an extra pair of socks just in case.
9. ENERGY
This should be a no-brainer, but snacks are essential! Trail mix, protein bars, fruit or any other snacks… take your pick.
10. GARBAGE BAG
If you read back a few posts you'll see how to leave no trace on the trails, including this expert tip! Bring a garbage bag to put your wrappers, toilet paper and kleenex in, as well as for any other garbage you may come across on the trails. Thanks for helping keep our park clean!

Layers

Maps or compass

Insect repellent

Sunglasses and hat

First Aid Supplies

Fire starting material and matches

Knife or multi-tool

Toilet paper