How to book a campsite in the Whiteshell 2021
The countdown is on!
Campground reservations open in just a few weeks, and with an anticipated province-bound summer, the forecast is showing that Manitobans are EAGER to book campsites! Don't miss out on your favourite campgrounds or your specific free weekends- mark your calendars to book as early as possible.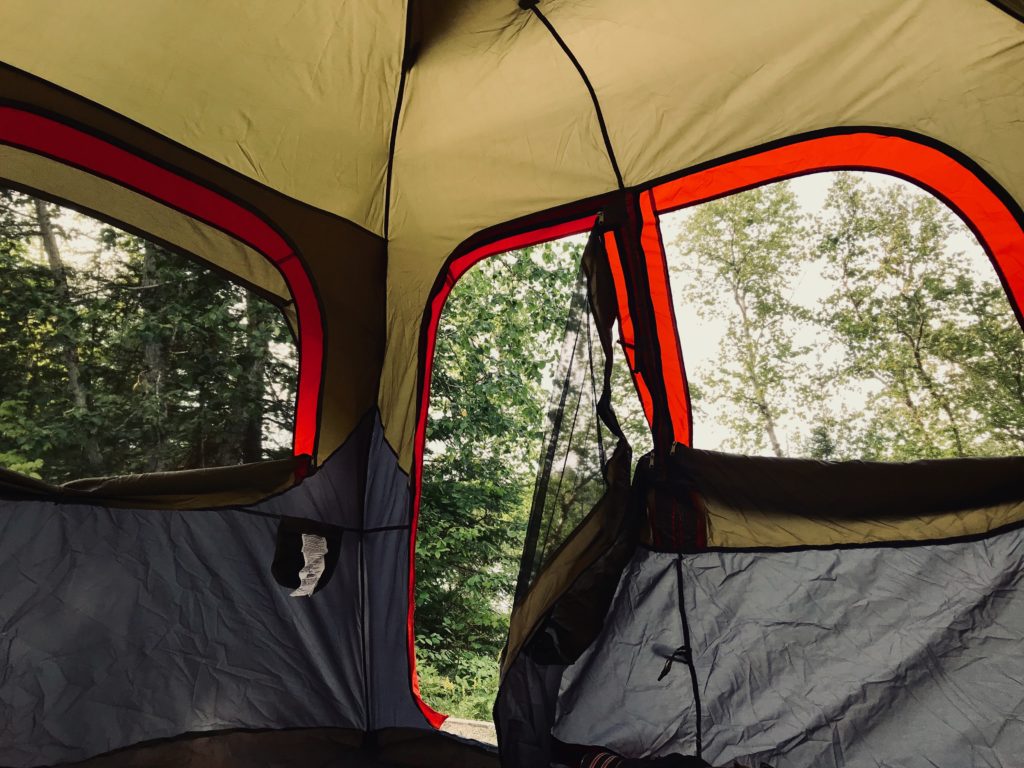 2021 Campground Reservation Opening Dates:
Monday, April 5th, 2021 at 7:00 am: Reservations for all cabins, yurts, group use areas open online or by phone.
Wednesday, April 7, 2021 at 7:00 am: Reservations for all campsites in the Whiteshell Provincial Park open which includes Betula Lake, Big Whiteshell, Brereton Lake, Caddy Lake, Falcon Beach, Falcon Lakeshore, Nutimik Lake, Opapiskaw, Otter Falls, West Hawk Lake and White Lake campgrounds.
Online reservation services are available seven days a week, 24 hours a day throughout the camping season, starting on opening day April 5th, 2021.
Password/User ID: For online reservations, please confirm your online User ID and password prior to April 5th.  If you have forgotten your password or need assistance call 204-945-4344 prior to Thursday, April 1st.
Call Centre services will be available beginning Monday, April 5th, 2021, at 7:00 am. Call 204-948-3333 (in Winnipeg) or 1-888-482-2267 toll-free.  Check manitobaparks.com/ for hours of operation.

Walk-in reservations and in-person payment arrangements

available at 200 Saulteaux Crescent. This support is available during normal business hours Monday through Friday, beginning April 5th from 8:30 am to 4:30 pm at 200 Saulteaux Crescent.  For all other campgrounds as listed, walk-in reservations begin Wednesday, April 7, 2021 and Monday, April 12, 2021, and 8:30 am to 4:30 pm.
Park Entry Permits:
Buy your park vehicle permit and print it at home before your visit. Annual, Daily and Casual (three-day) passes available.  2021 Annual passes will be available starting in April 2021.  You can purchase Manitoba hunting licences, fishing licences and park vehicle permits online at  www.manitobaelicensing.ca
COVID-19 and Provincial Parks
Before your camping visit, check out this website for the latest COVID-19 related travel and visitor restrictions and camping procedures.