Fall in the Whiteshell
AN ODE TO AUTUMN
The beginning of October may bring colder temperatures, but it also brings some of our favourite parts of the year. Let us tell you about the best of the best in the Whiteshell.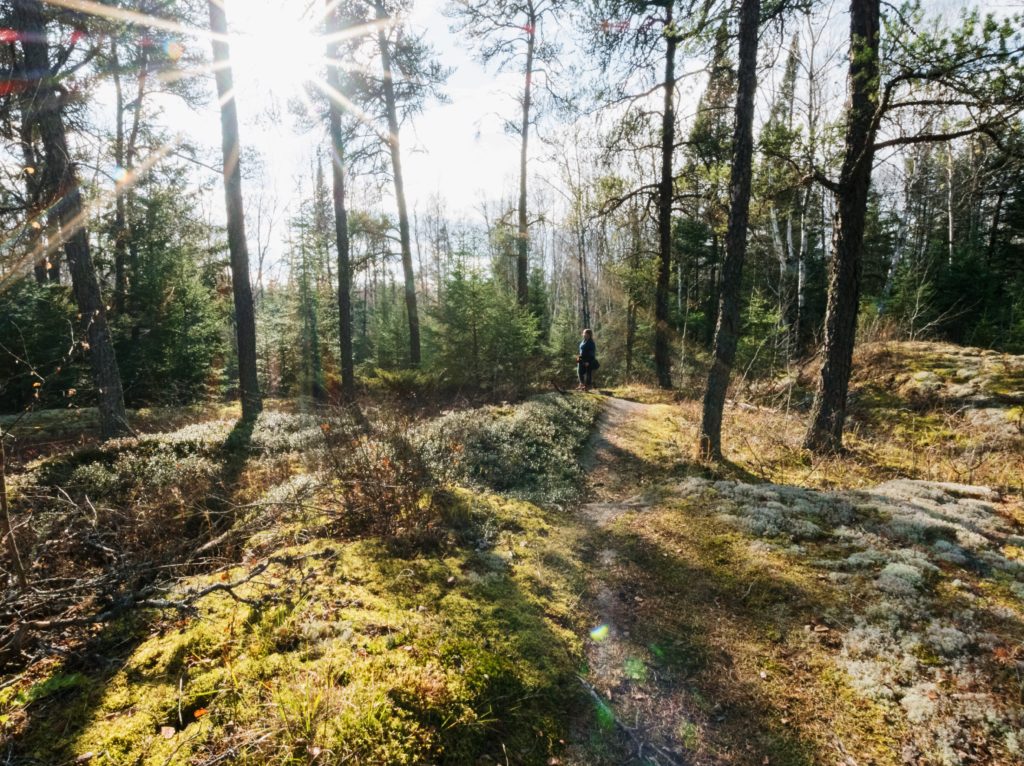 The mosquitos have left!
A breath of relief for those especially prone to the annoyances of our not-so-liked park residents!
The vivid colours have arrived.
Obvious, but oh-so-true. Driving through the Whiteshell is like swimming through a sea of yellow, orange and red.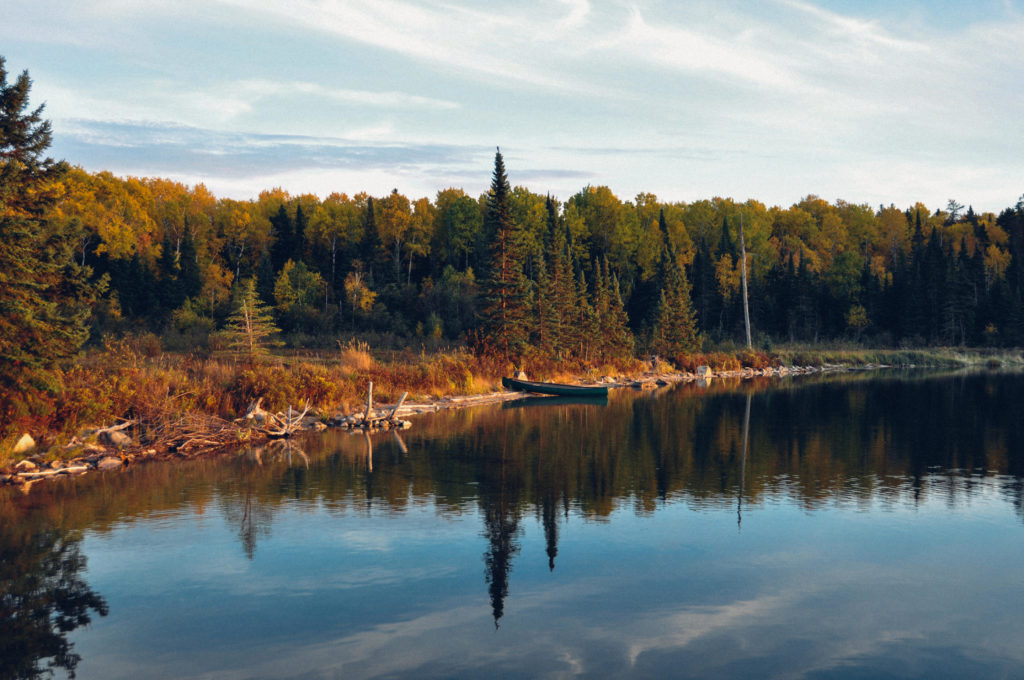 The trails and the campsites are quiet.
The usual summer hubbub has faded, leaving more space, quiet and serenity than ever. A perfect place to be socially-distant and immersed in nature.
The cool air is perfect for long hikes.
No need to start your hike at the crack of dawn to avoid heat when refreshing air will cool you down your whole day long.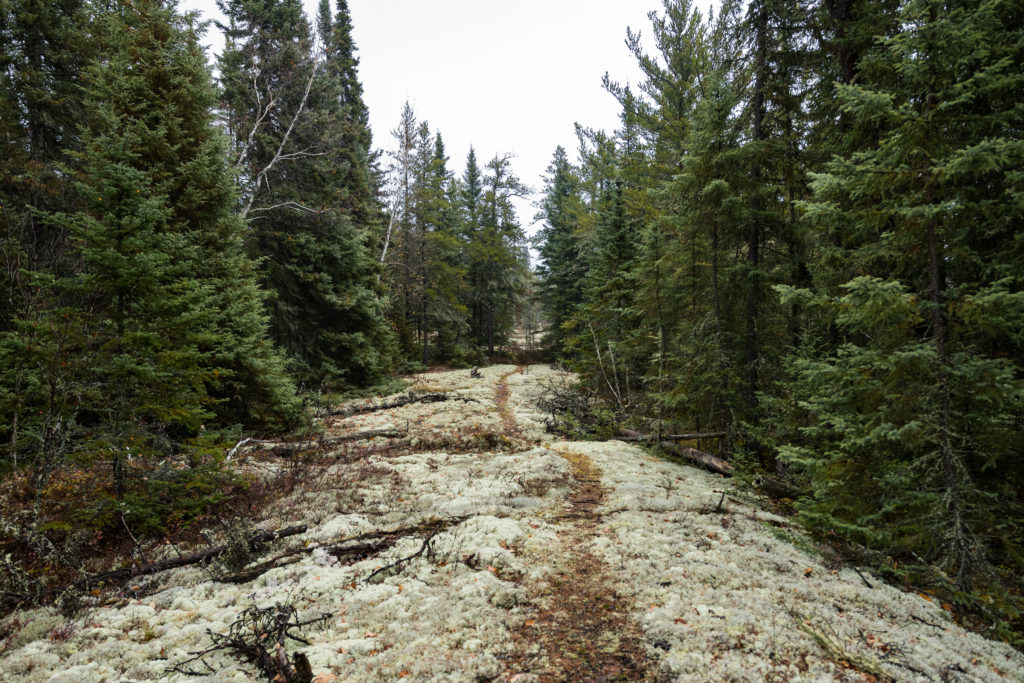 The late sunrises and early sunsets bookend blissful days in nature,
and there's nowhere else we'd rather be.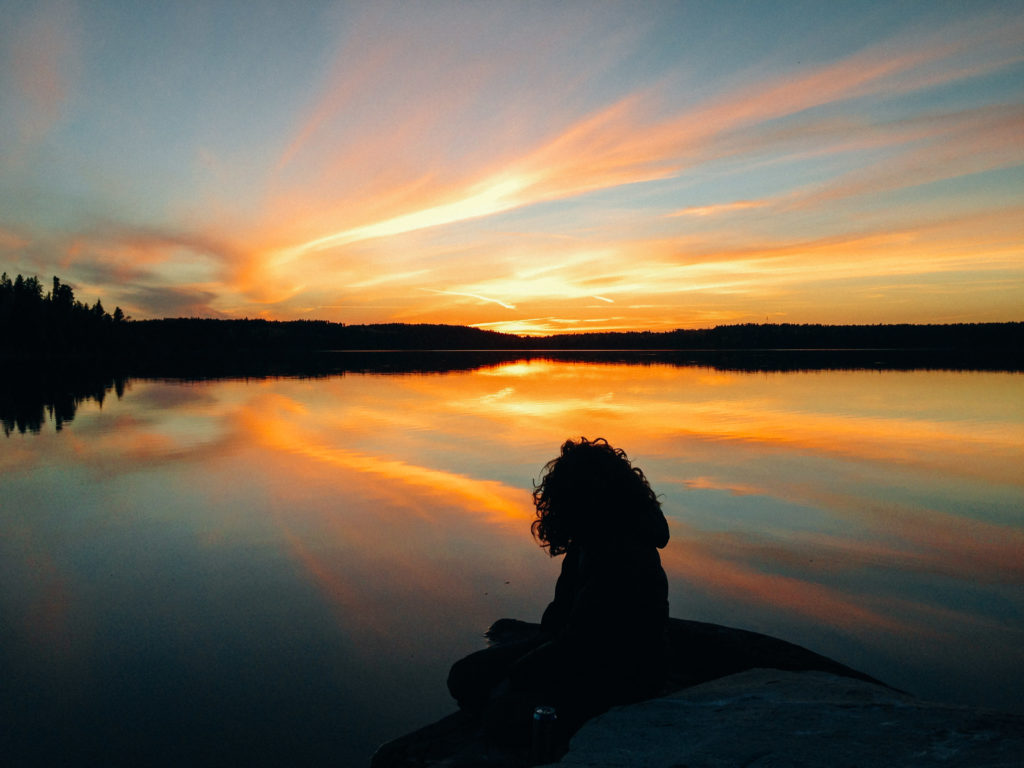 We will be sad to see the leaves fall, but we'll enjoy every minute in the meantime.