Top 5 Lookouts in the Whiteshell
Just because our beloved province is lacking in mountains does not mean that it doesn't have its fair share of spectacular views. The Whiteshell Provincial Park happens to be home to many!
Let's explore the Top 5 Lookouts in the Whiteshell:
---
#1: Top of the World Trail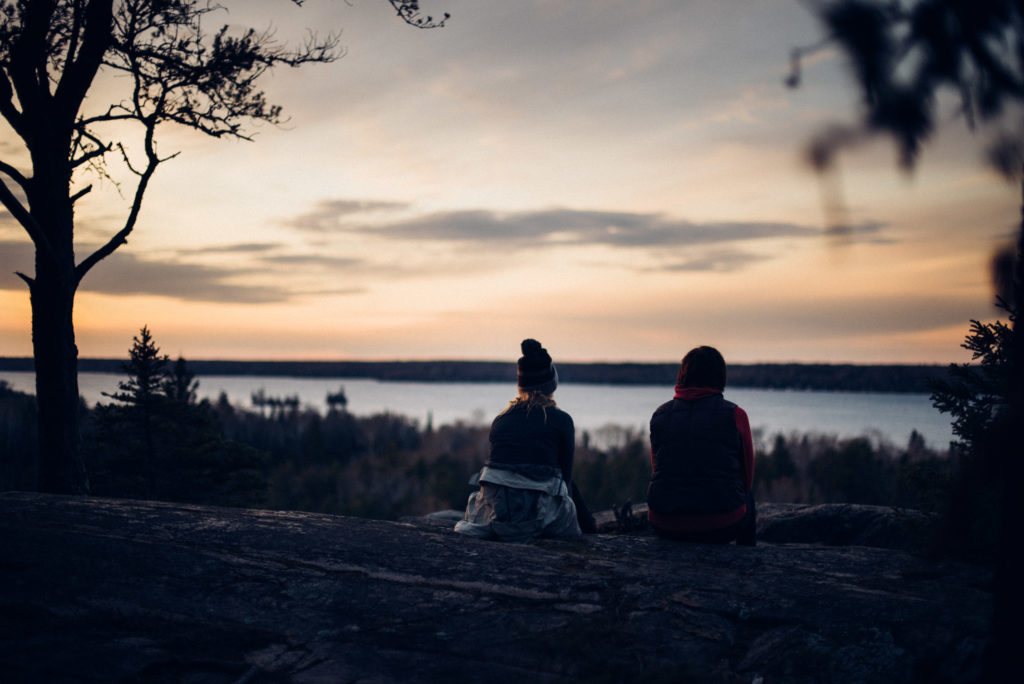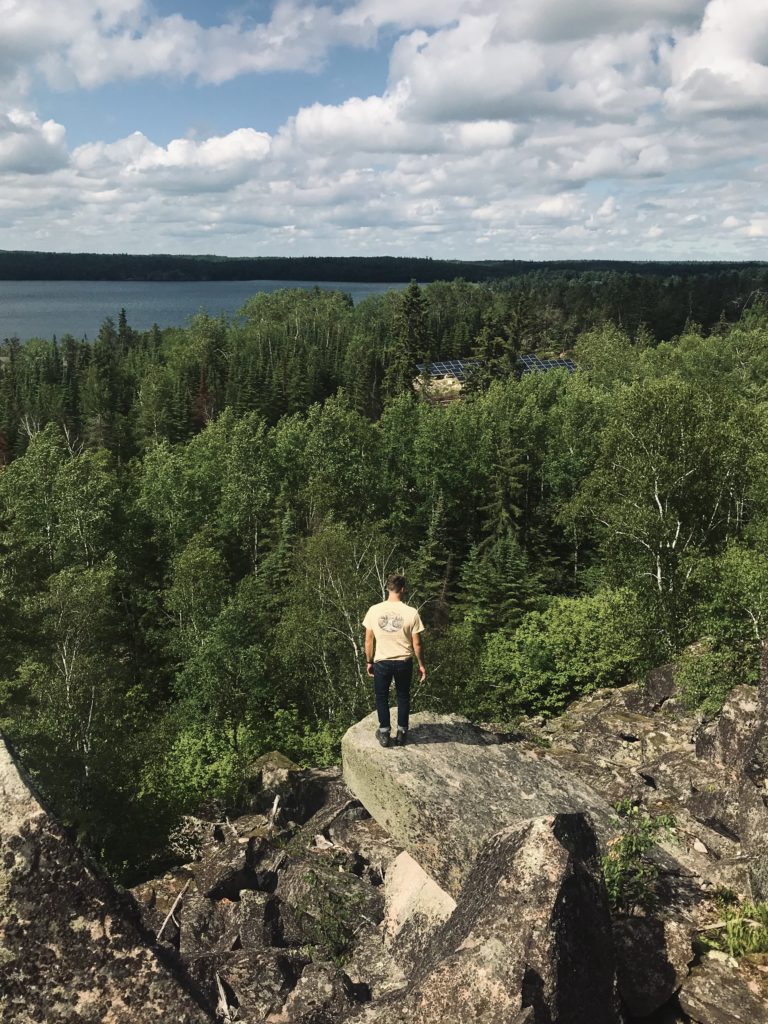 Located near Falcon Lake, close to Falcon Trails Resort.
4 km hike to a spectacular lookout point above Falcon Lake – the highest elevation in the area!
---
#2: Trans Canada Trail (The Great Trail)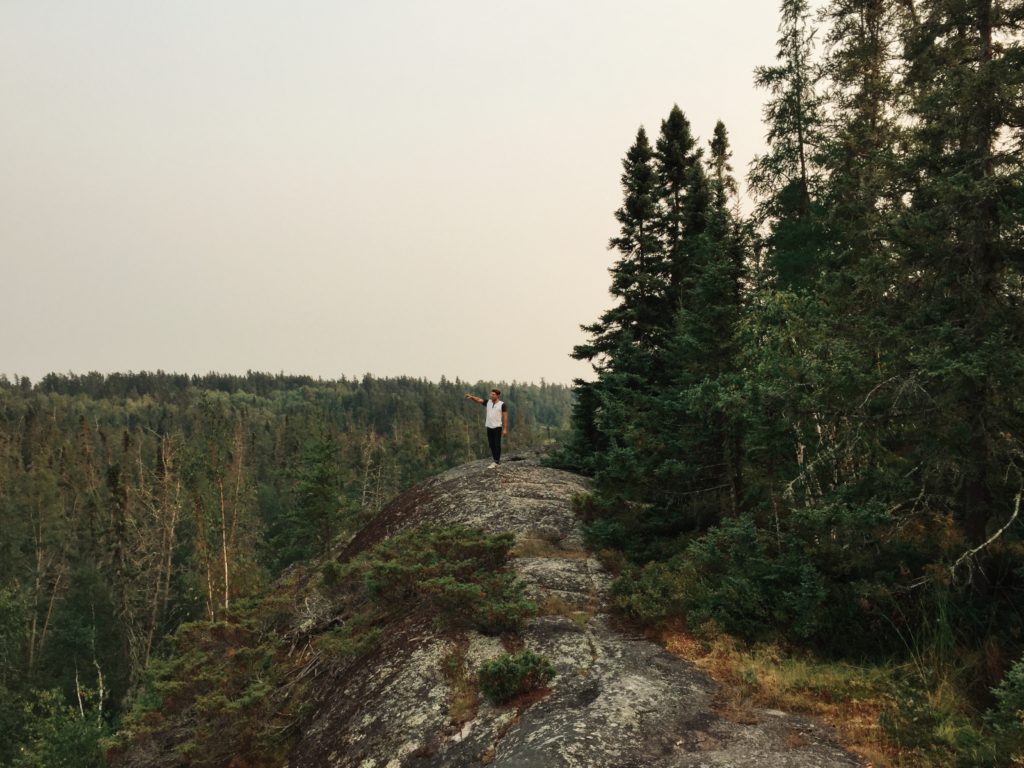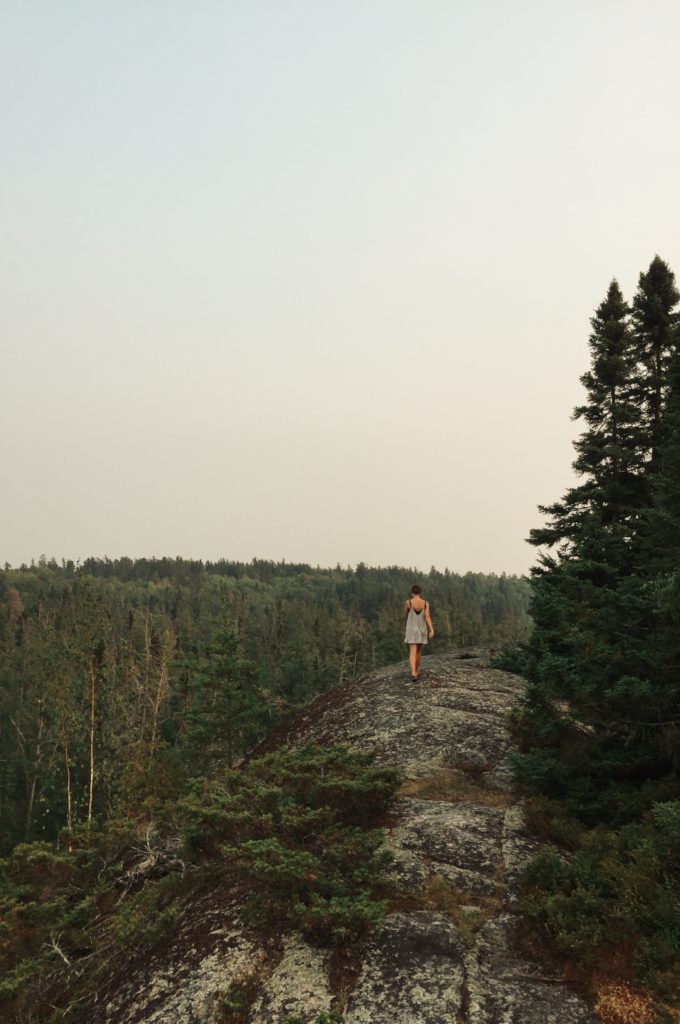 Located near Brereton Lake, a section of the trail hidden behind the tennis courts.
---
#3: Dragon Fire Self-guiding Trail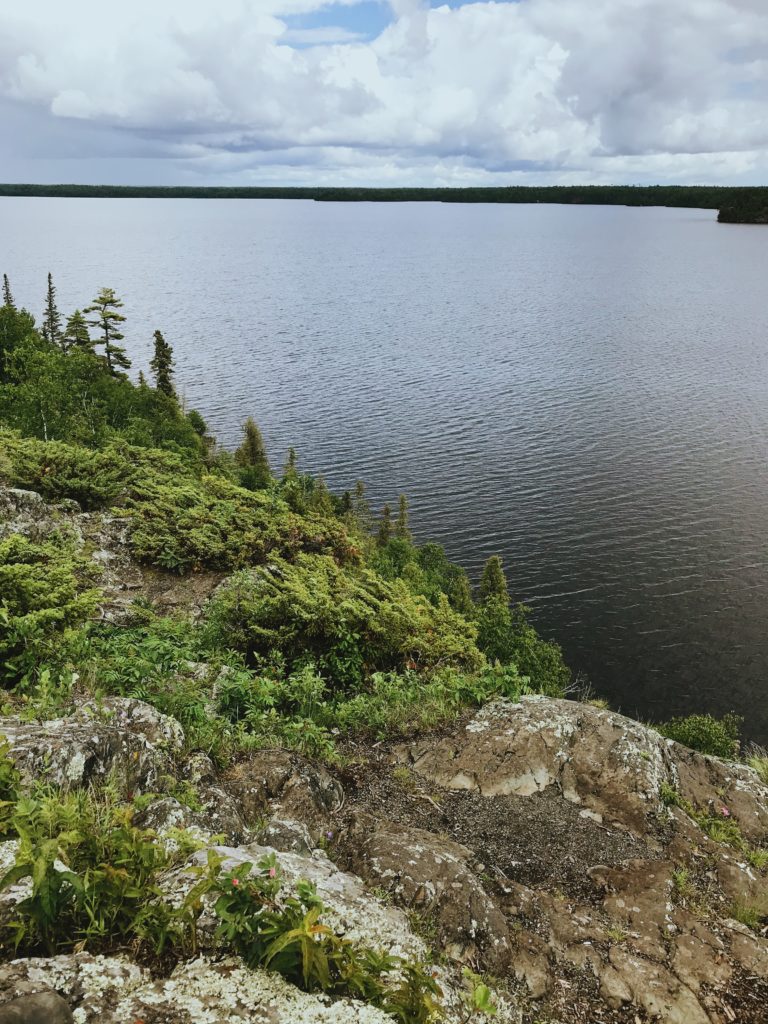 Overlooking West Hawk Lake, starts inside the West Hawk Lake campground
A quick 0.7 mile out and back trail to a spectacular view!
---
#4: McGillivray Falls hiking trail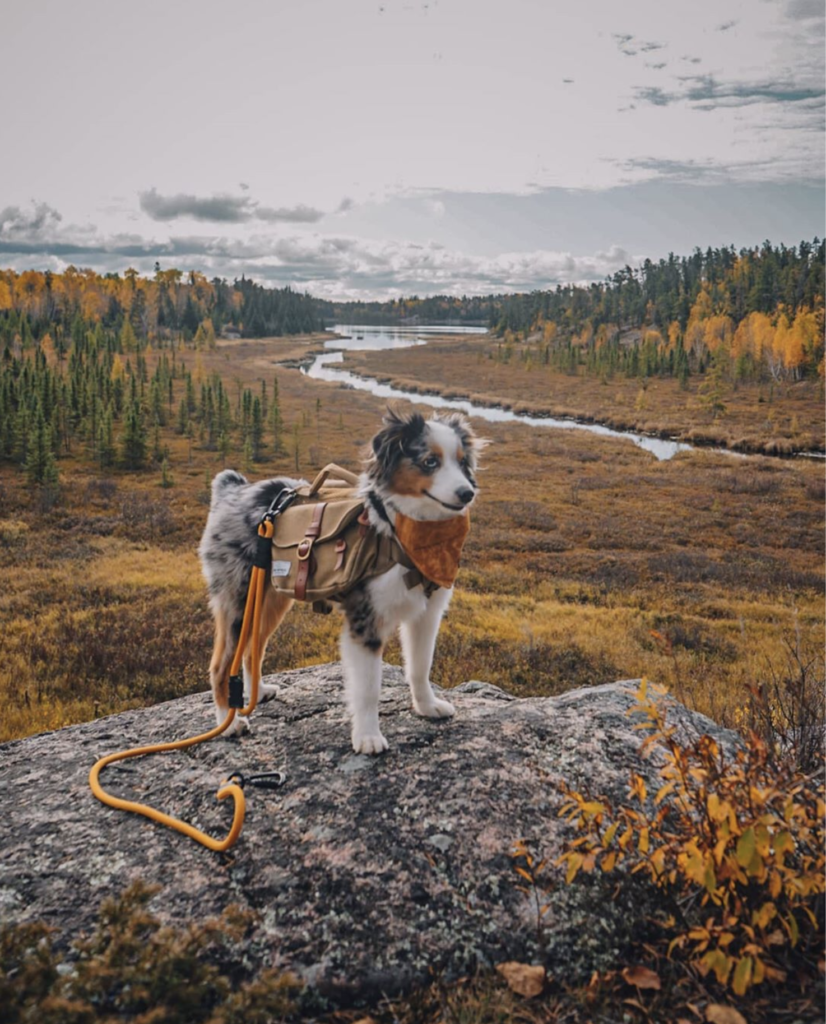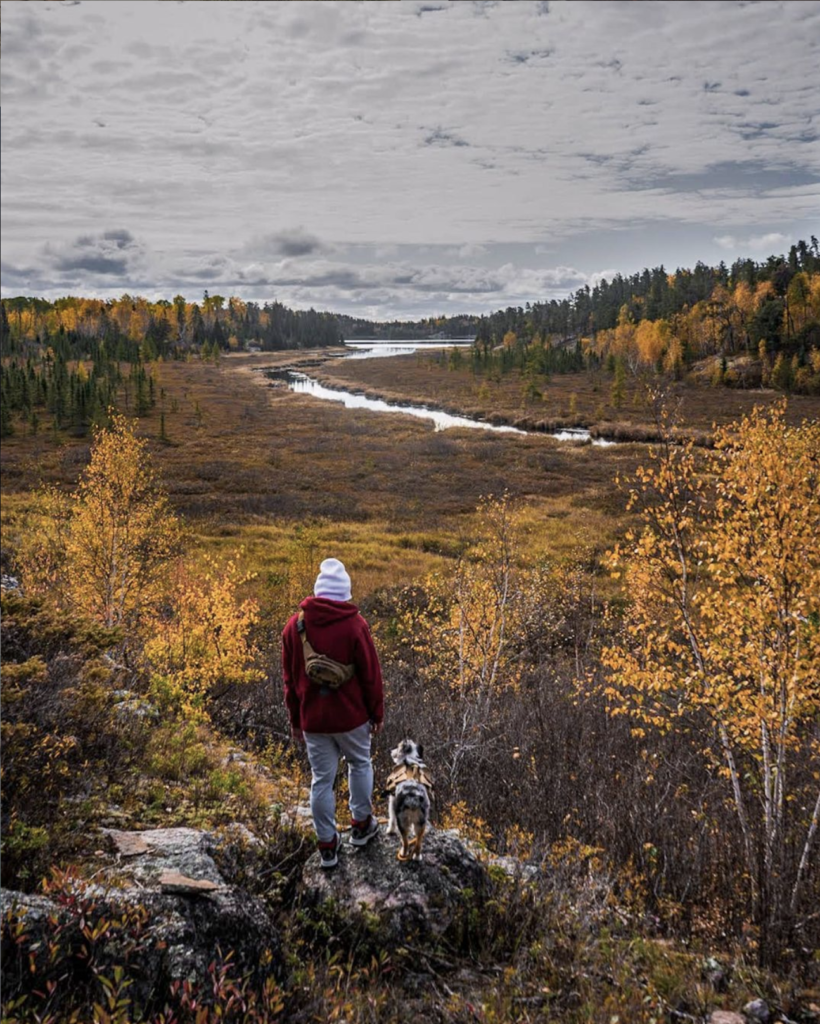 Accessible from PTH 44 near Caddy Lake.
4.6 km trail leads you through a small drainage basin typically found in the Precambrian Shield. A shortcut reduces the length of the trail to 2.4 km before it reaches McGillivray Lake.
---
#5: Hunt Lake Hiking Trail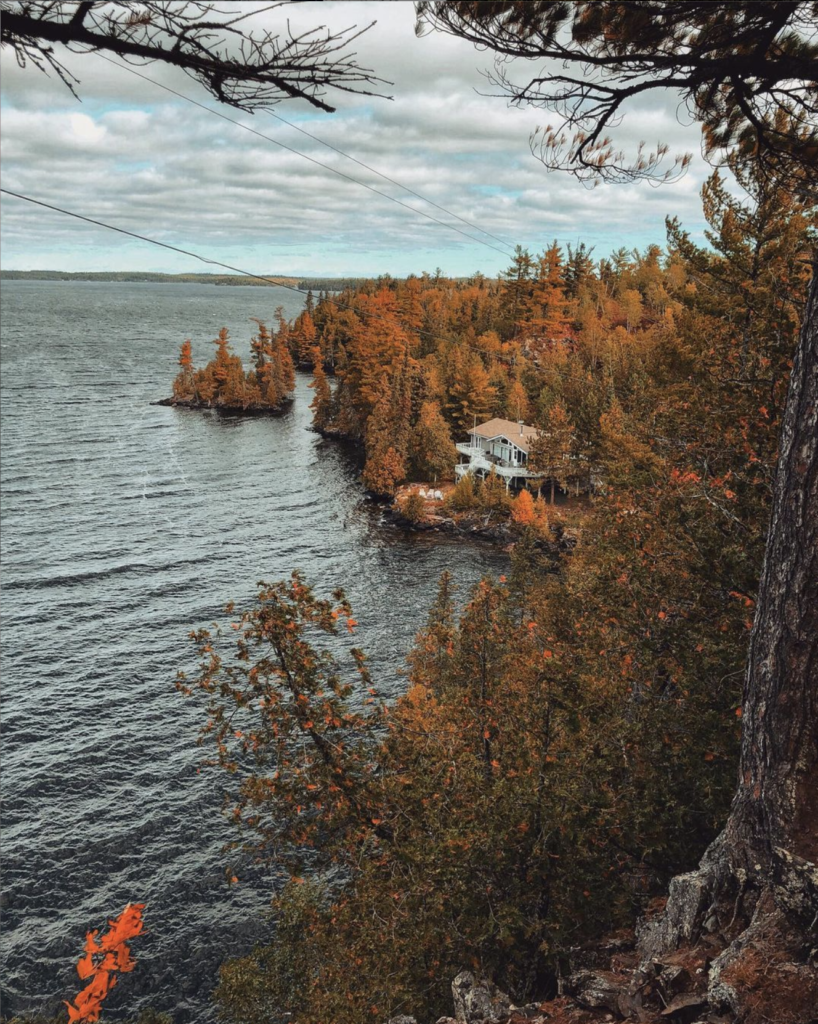 On Hunt Lake
12.6 km (return) trail that leads north to Indian Bay returning along the east shore of West Hawk Lake.
Many sections of steep, difficult climbs along the trail.