Guest Adventurer- Garrett Fache
Bikers and hikers, makers and movers, canoers and cooks…
The Whiteshell Provincial Park is home to extraordinary people of all kinds.
Follow along on our guest adventurer series as we meet cool folks doing cool things in the Whiteshell.
GARRETT FACHE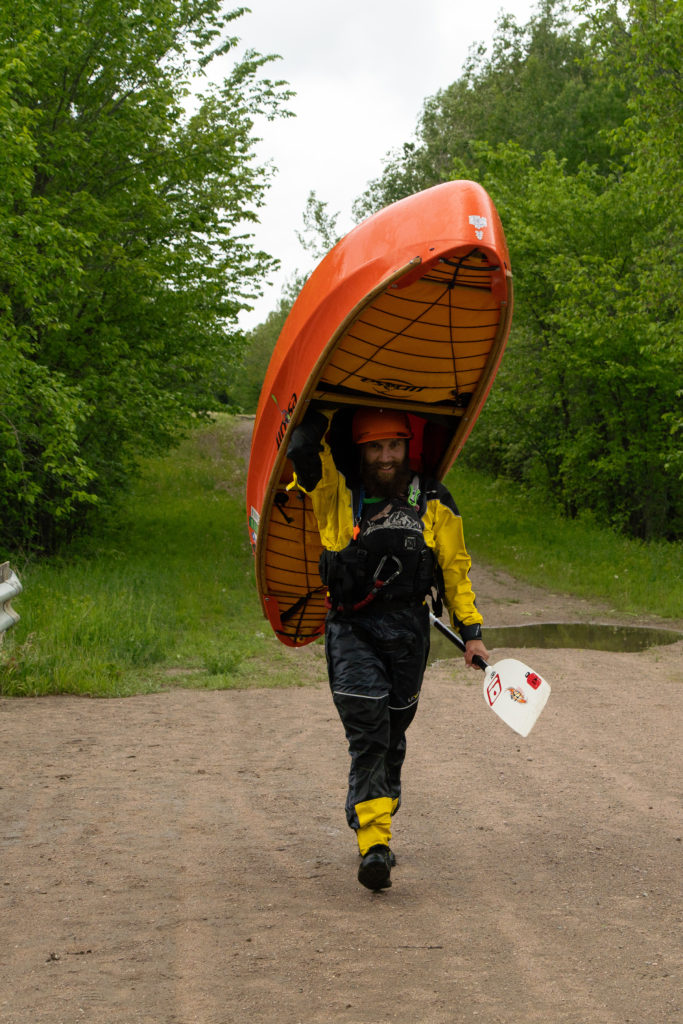 Thanks for joining us, Garrett!
Tell us about yourself!                                               
I am an Expedition Photographer and Videographer from Winnipeg, Manitoba. I am a climbing instructor, white water rescue technician, white water instructor, canoe guide, and retail worker. I do all of those things with a camera, so it allows me to find some pretty incredible locations.
I live currently in Winnipeg and spend a fair chunk of my time at the family cabin on Lake of The Woods.
Wow, that sounds like a full schedule. What got you into outdoor adventures?
I've always been passionate about the outdoors. Ever since being a baby in the canoe with my parents, I've been surrounded by it.
Camp Stephens was a big driver for me. Canoe trips as a child and then being a Trip Leader as an adult definitely pushed me in this direction.
It's wonderful how camps often instill a love of the outdoors. Great to hear! What draws you to the Whiteshell?
It has everything I love all while being so close to the city. From work I could be on the Whiteshell River paddling towards rapids, riding Blue Highway, climbing at one of the many crags, hiking, cross country or downhill skiing, or hiking all in under 2 hours.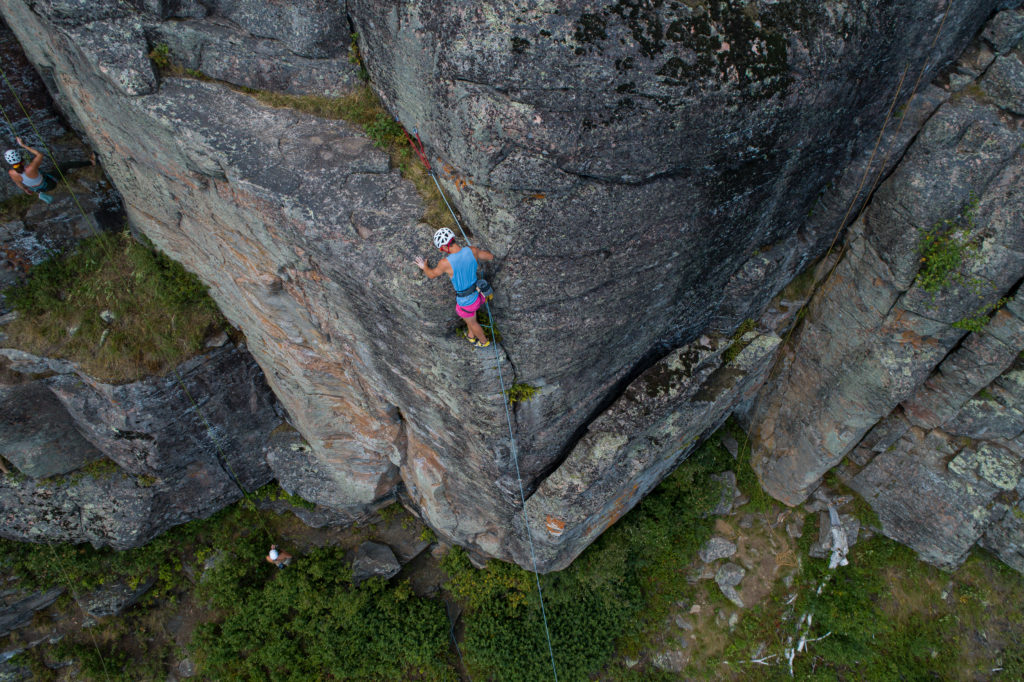 That's an amazing way of putting it. Sometimes all you gotta do is hit the road. 
What is your favourite thing to do in the Whiteshell?
The campfire before getting into the tent. I do so many different things in the Whiteshell I don't think I could pick one particular thing; however, I tend to always be camping. So that moment at the end of the day, before I go to bed, that's my favourite thing.
A blissful moment indeed. Your starry night photos are proof of the beauty to behold after-hours! What's your favourite season in the Whiteshell?
Spring. The rapids are all in, rock is cold, and no bugs!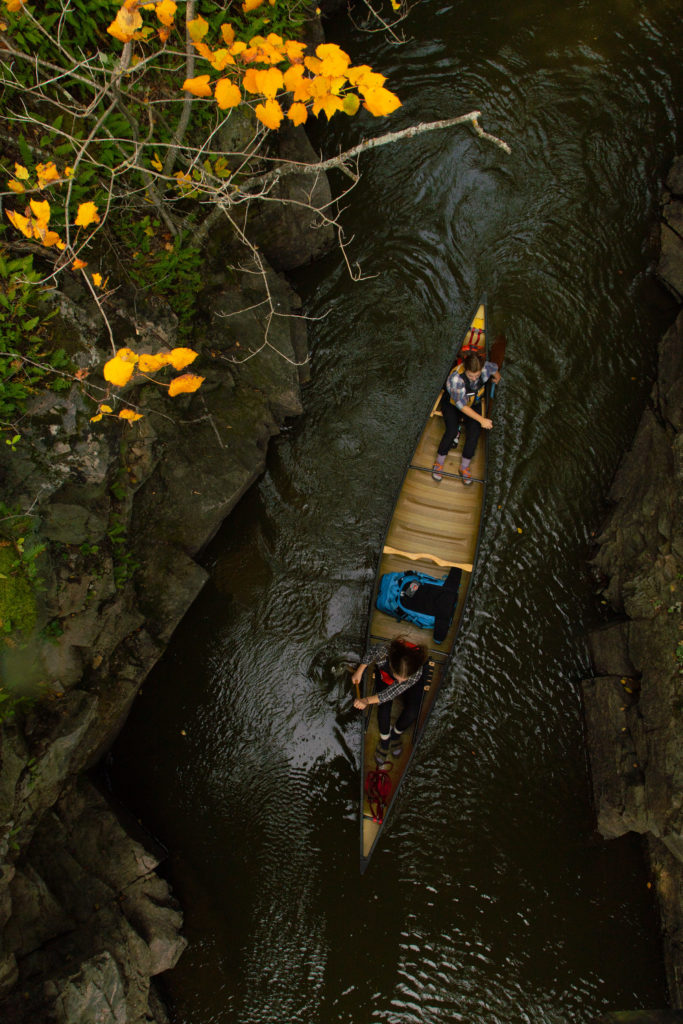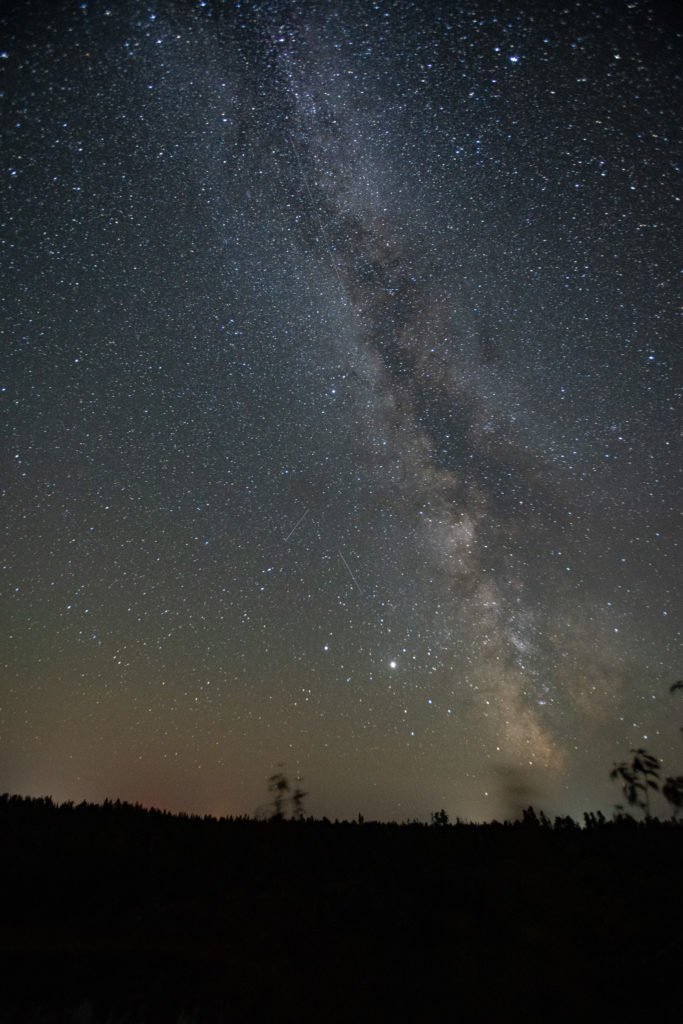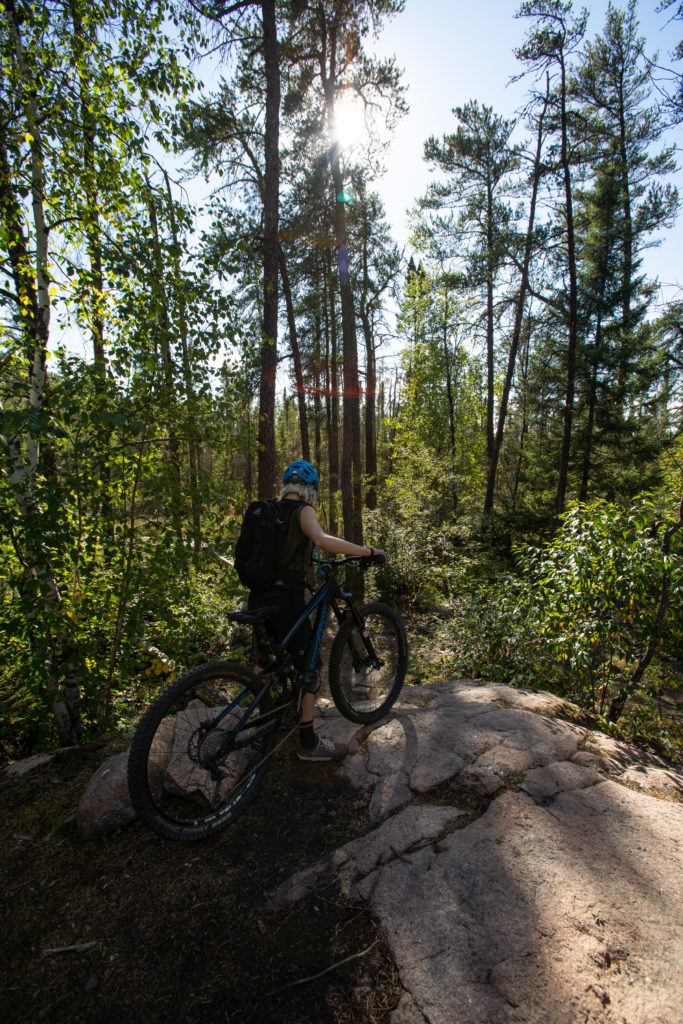 TRUE! We are big fans of all of those things.
What's your favourite lake/camping spot/canoe spot?
There is a little camp spot on the Whiteshell River beside a rapid below Betula Lake.
Cool! Okay Garrett… "I've never been to the Whiteshell. Where should I go first?"
McGillivray Falls is one of the areas I first fell in love with! Go there.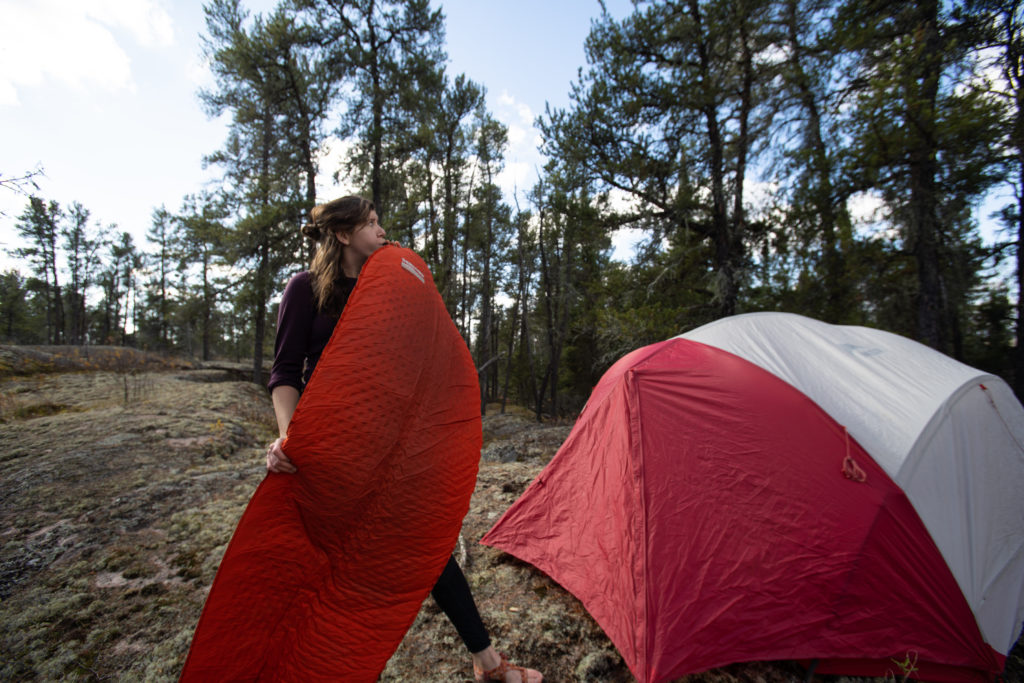 Done! I'm so there. McGillivary Falls sure has been a popular spot in the last year… and rightfully so! Phenomenal views.
Do you have a favourite memory that has taken place in the Whiteshell?
This past winter a couple friends and I took ski touring kits and toured around the lakes! This allowed us the ability to skin up the steep banks and ski down. Made for some incredibly fun "mountain feeling" lines. Truly one of the best times I've had in the Whiteshell.
Wow…that sounds unreal! Garrett, thank you so much for sharing with us. You are an inspiration!
Before we say goodbye, any last words?
Please be safe and pack out your garbage. Whiteshell is an amazing place for people to see and it should be kept clean. Bring a garbage bag, please don't ruin it for others!
Also, bring a safety kit. A thermal blanket, small first aid kit, med info, the kind of things you bring but hope to never have to use. If something goes wrong out there, you're far from help! Be safe!