An Ode to Winter in the Whiteshell
As March nears and the temperatures rise, we prepare to bid adieu to our beloved winter season in the Whiteshell. Open water begins to appear on lakes, the layers of snow reveal the perseverant plants below, and our Instagram feeds turn from whites and blues to greens and browns. Alongside many cottagers, skiers, snowshoers, ice fishers, snowmobilers and hikers, we are thankful for an amazing winter in the outdoors to help us through a COVID-19 winter. While friends and family's homes are off-limits, mother nature remains our gracious and engaging host!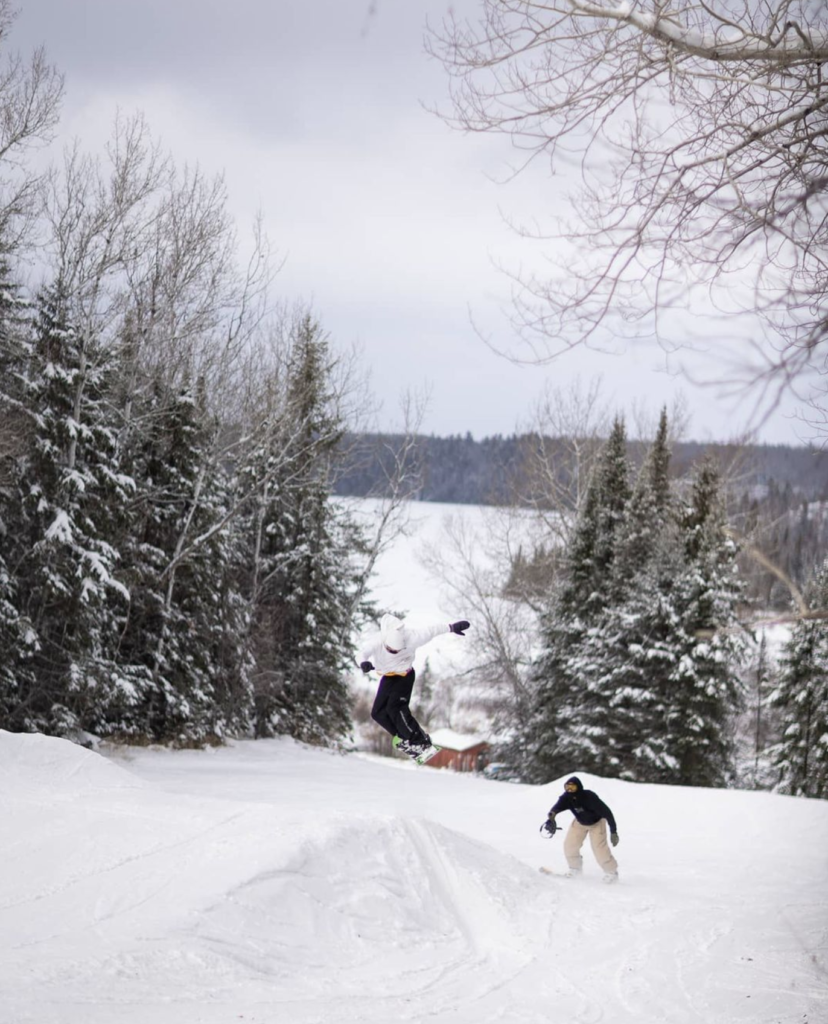 Due to mild temperatures and small amounts of snowfall, the ski season was shortened, but Falcon Ridge still enjoyed a creative winter on the slopes. When COVID-19 regulations held back indoor warmups, the crew at Falcon and dedicated skiers and snowboarders found creative ways to get out there and do what they loved most.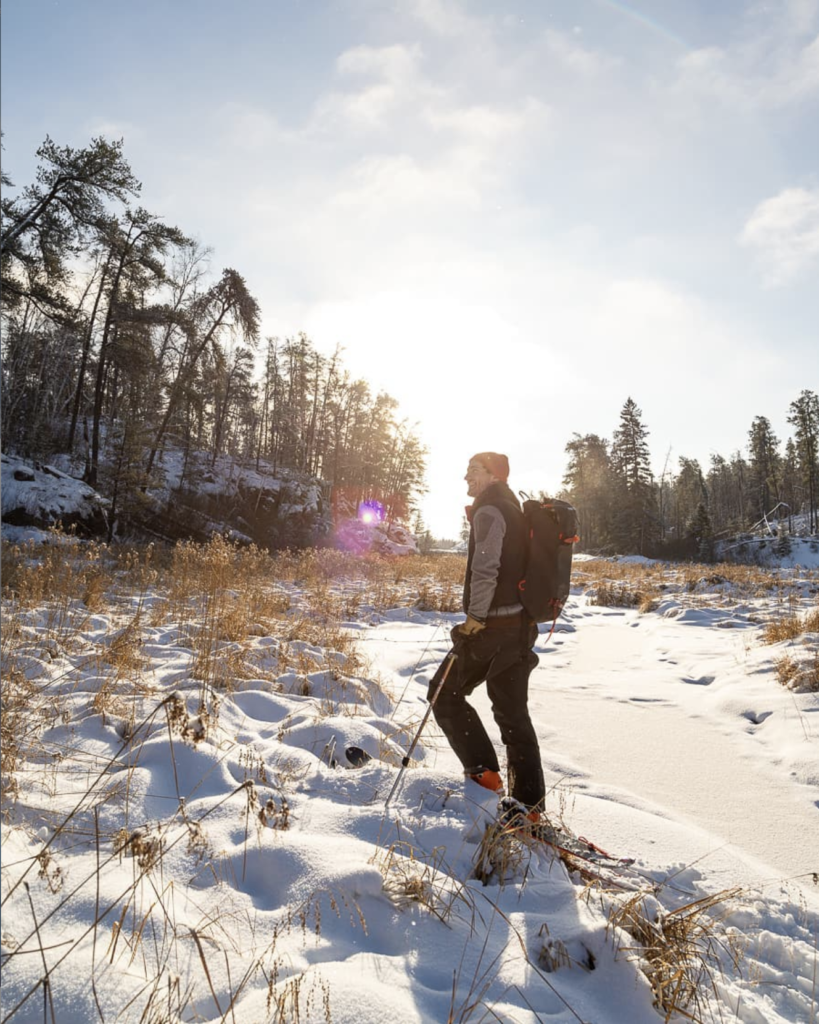 Sun and sand? How about sun and snow!
An exceptional amount of sunny days drew hikers and cross-country skiers to the Whiteshell to enjoy the countless trails and ski tracks.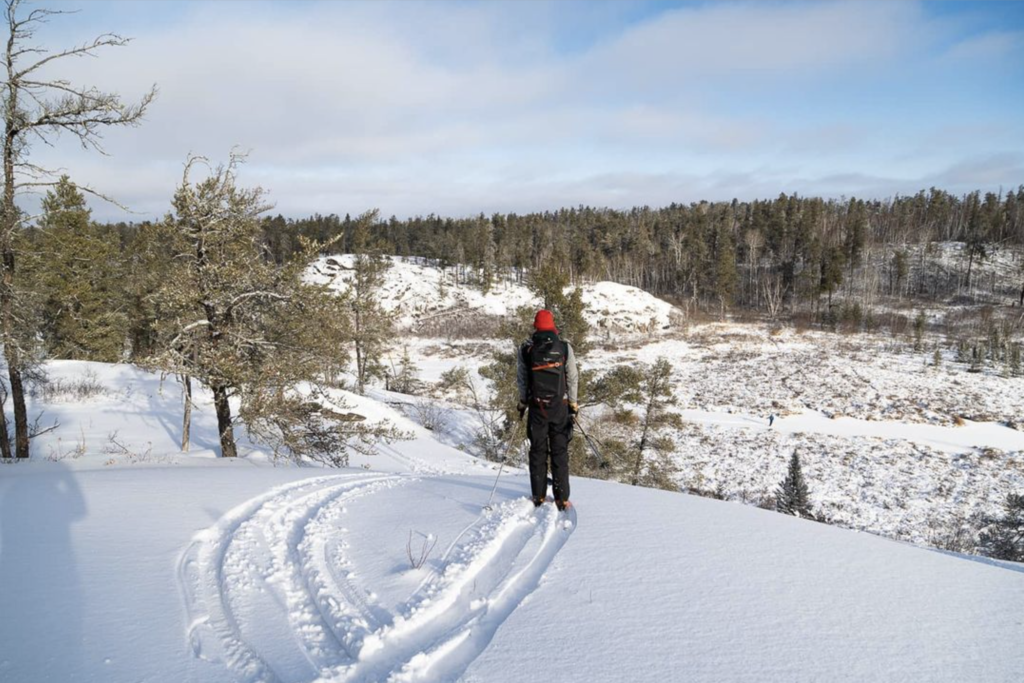 We're excited and ready to dive into SPRING… but oh how we will miss winter bliss!
Share your winter adventures with us using #ExploreTheWhiteshell!
Photos by Wildhouse Media