6 Winter Activities to do in the Whiteshell
The snow just might stick this time! Welcome to winter in Manitoba.
While some folks may gripe about the deep freeze that stretches on for months, many find joy, activities and fun in the snow and ice. In fact- some even count down the days until snow… eagerly awaiting its arrival for their snowy adventure plans!
Need some fun ideas for lasting this year's winter months? Here are 6 winter attractions in the Whiteshell.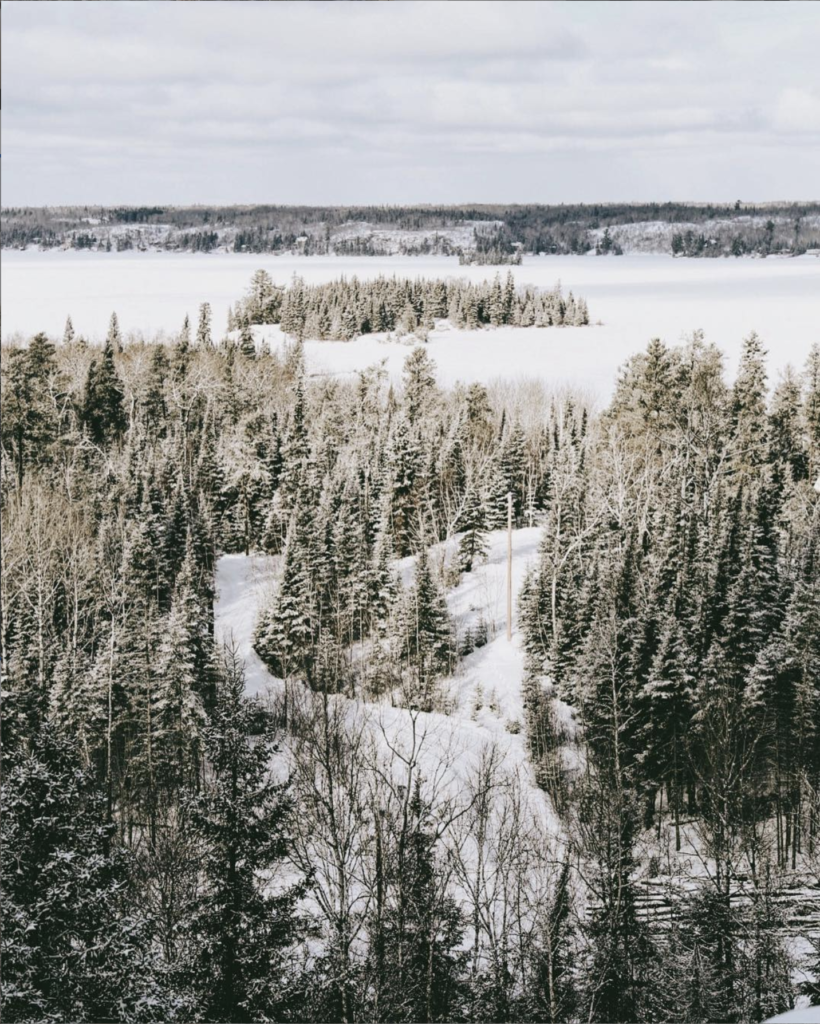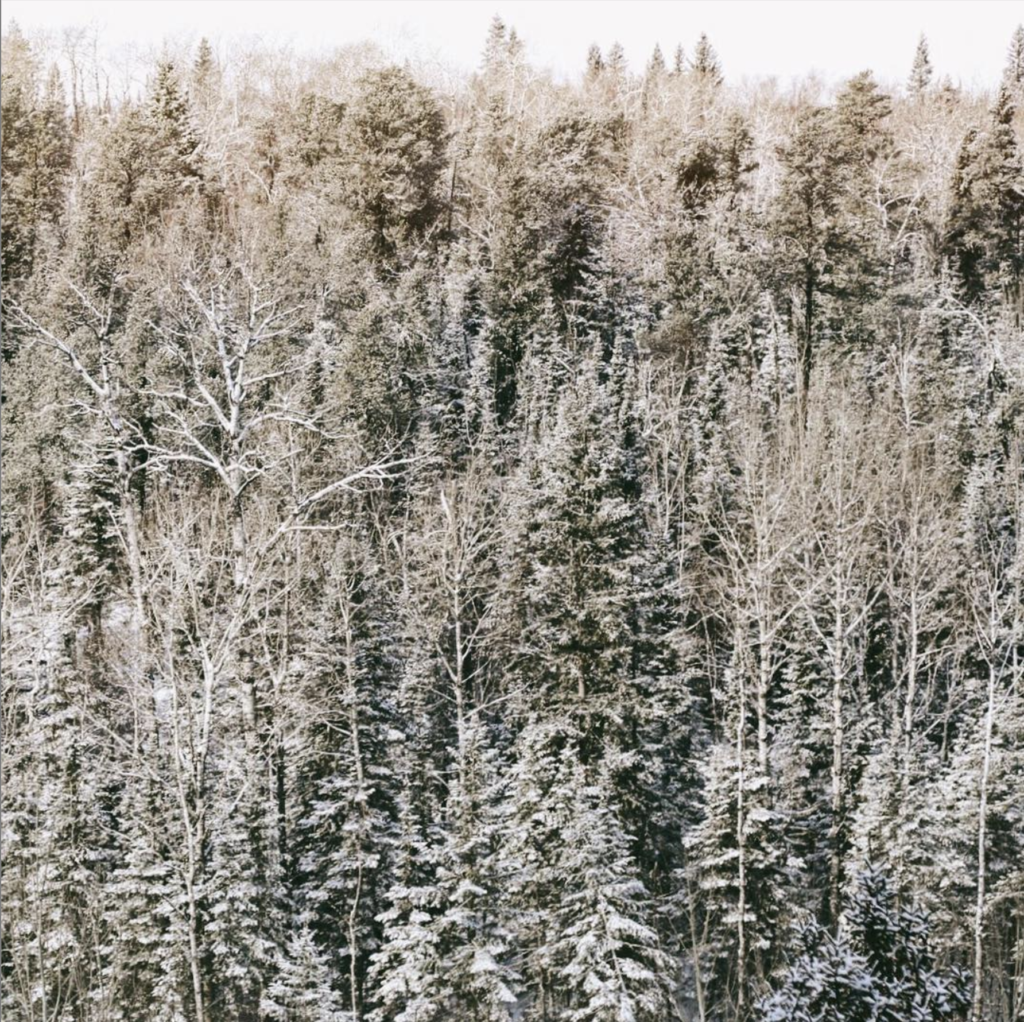 1. Parks Cross Country Ski Trails
Strap on your cross country skis and get out into nature! It's a great way to work out, be outdoors, and have fun with the family.
South Shore Trail (Falcon Lake)

North Shore Trail (Falcon Lake)

Faloma to West Hawk Trail (Falcon Lake)

Pine Point (Betula Lake)

Foresters Footsteps (Betula Lake)

Check out the Whiteshell Cross Country Ski Club for maps, trail conditions, and more information!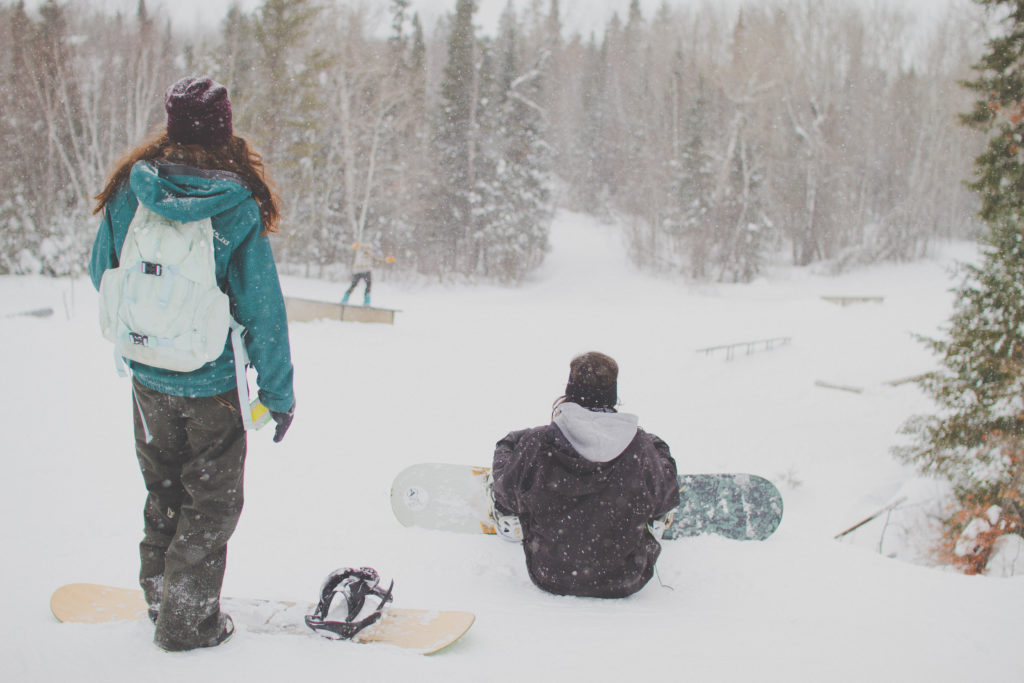 Be sure to buy your lift tickets in advance!

19km of X-country ski trails and rentals

12 Downhill ski/snowboard runs and rentals

Snowshoe trails (Top of the World) and rentals

Tubing run and rentals

Fatbike Trails

Amazing food and drinks
Snowmobiling is a popular draw to the park for its close to three hundred of kilometres of beautiful groomed trails. Touring through thick forests and across frozen lakes sure is a step up from the ditch riding many prairie sledders are used to. Warm-up shacks with woodstoves and supplies can be found along the routes which make for great spots to eat and warm up.
All snowmobile trails in provincial parks are a part of SNOMAN's Snofund Trail System; therefore, a valid Snopass is required.  These are available to purchase from Manitoba Public Insurance when you register your snowmobile.  For more information on snowmobile trails, visit their site.
Check out the Whiteshell Snomobile Club here!
4. Ice Fishing 
Have you ever tried cozying up in an ice fishing shelter out on a frozen lake and dropping a line? Just a drive through the Whiteshell will quickly show you how many lakes have ice roads made for fishing access.
Shield Outfitters:

Hire local fisherman and outfitter Ian Young to take you out into the back-country for some amazing ice fishing!

Remember that a fishing license is required- check the Angler's Guide

for details and regulations.

Caution!

  Ice conditions can change daily. The marking of a trail on a map does not always mean that ice travel or crossings are safe.  Always ask local residents and visit the local park district office for information on present ice conditions before venturing out on any river or lake.

Fishing shelters may be placed on lakes in provincial parks, however, they must meet these guidelines

.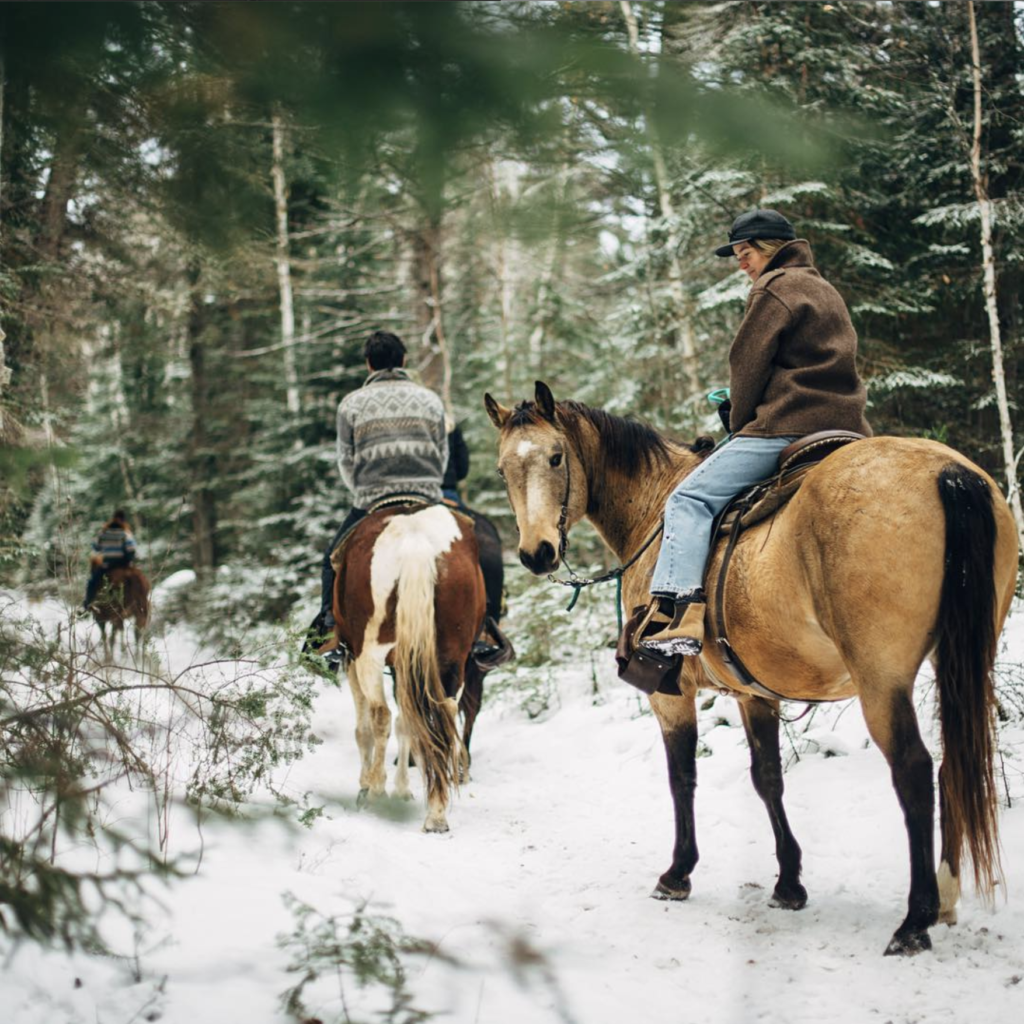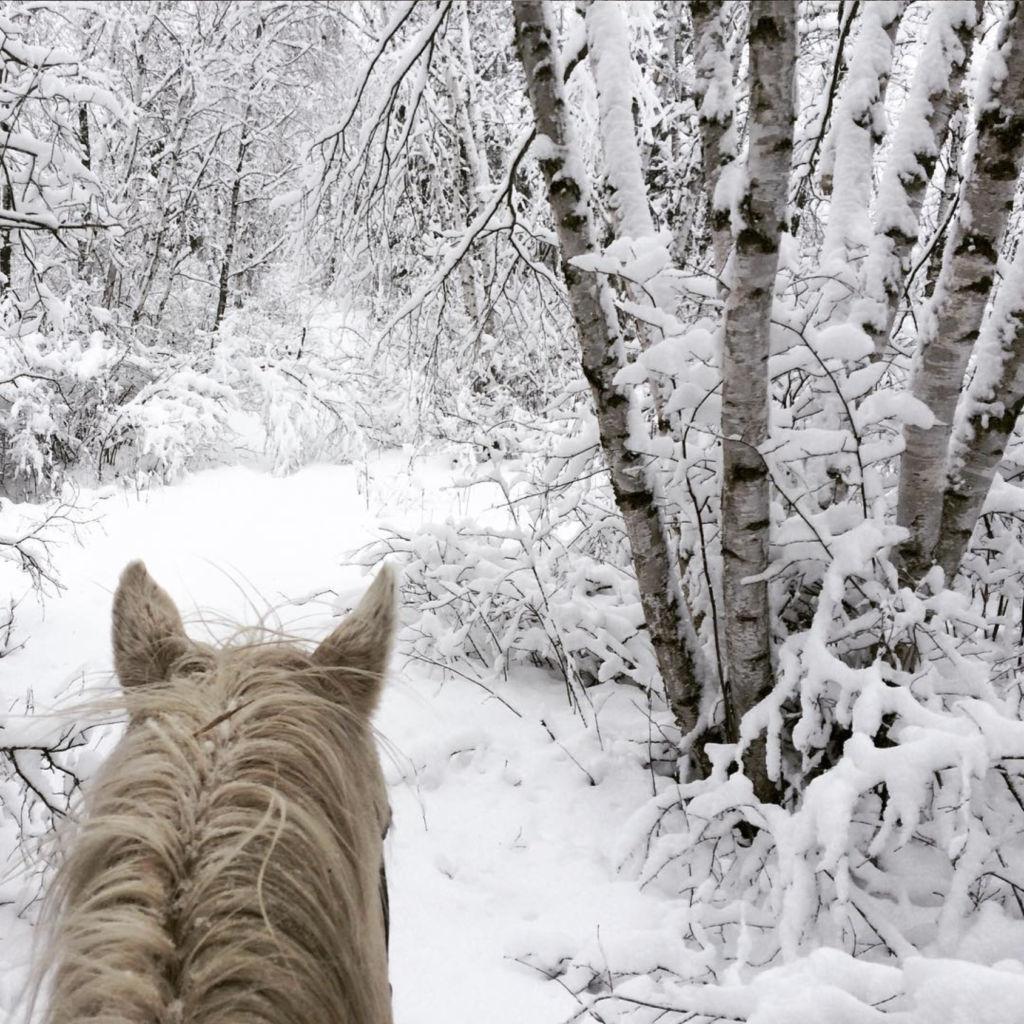 What's more magical than riding through a winter wonderland on the back of a beautiful steed? Not much, that's what! Pay a visit to Falcon Beach Ranch to experience fun with the whole family.
Trail rides through the winter

Sleigh rides
6. Parks Hiking and Snowshoe Trails
Here's AllTrails take on the best snowshoeing in the park.
Several parks have shared-use trails that can accommodate a variety of activities. Typically these are wider, groomed trails that allow multiple users to travel side by side. Activities welcomed on these trails include classic/skate skiing, walking/snowshoeing and fat biking. Shared use trails: Foresters Footsteps, Pine Point, South Whiteshell Trail (West Hawk to Falcon)
Hiking and Snowshoeing: Jessica Loop B, Rainbow Falls, Pine Point
Remember, never hike on groomed ski tracks! Keep all walking, snowshoeing, biking and dogs away from the set ski tracks.