6 things to do in the Whiteshell on Spring Break
SCHOOL'S OUT!
Spring Break is coming up, it's time to find creative, fun and NEW ways to get the family out of the house and experiencing the outdoors. Here are 6 things to do in the Whiteshell this Spring Break!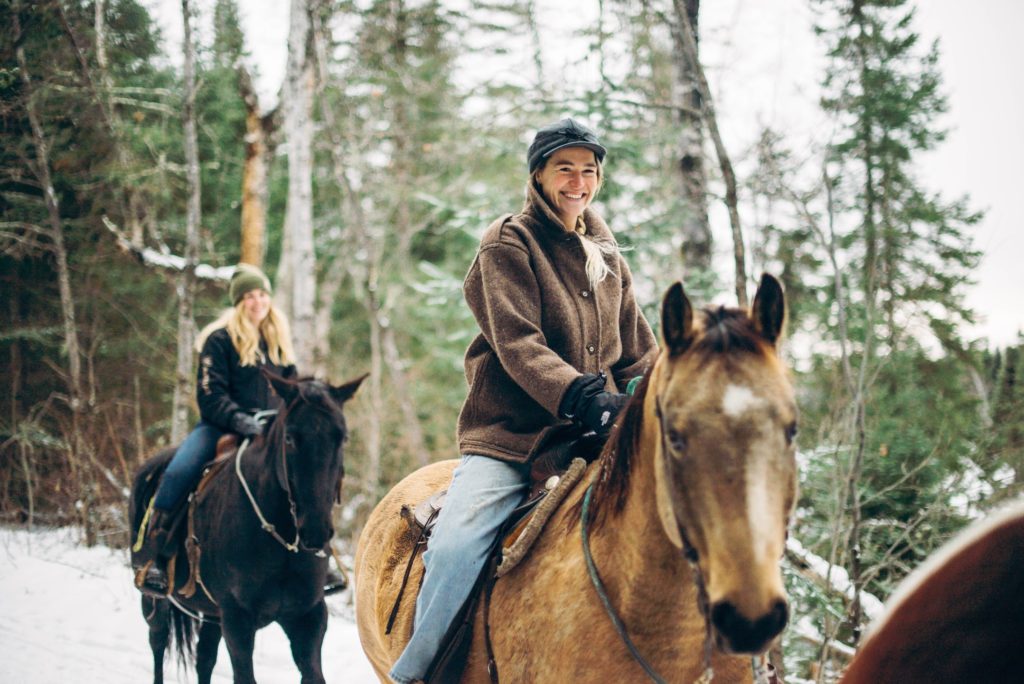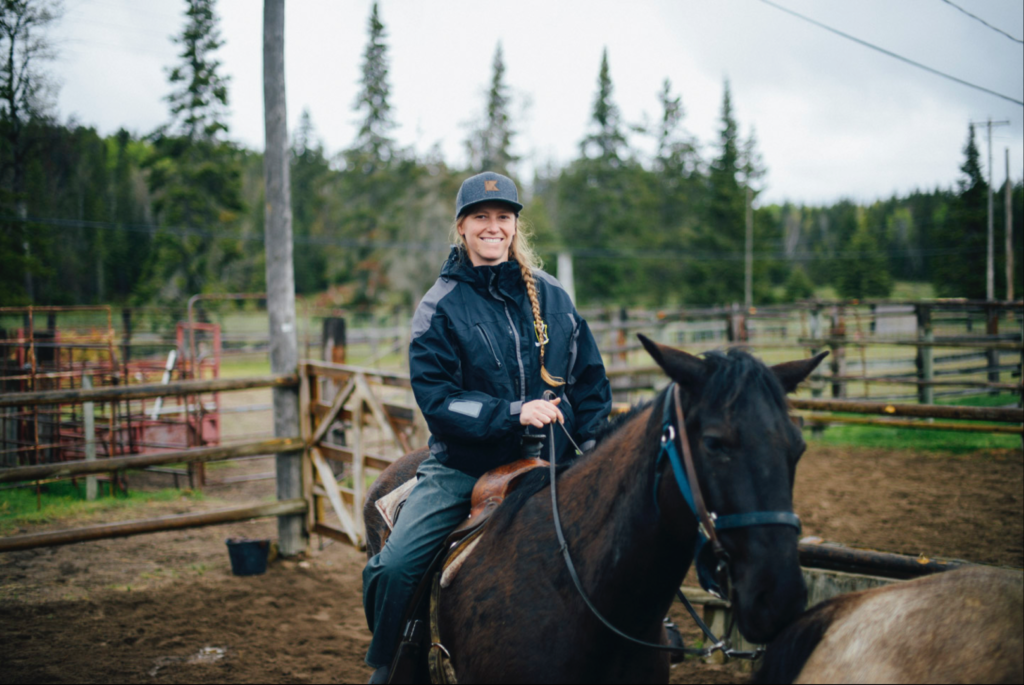 The kind folks and friendly horses at Falcon Beach Ranch are ready to take you on a Whiteshell adventure. Ride through the boreal forest of the Whiteshell; alongside natural beaver ponds, up granite ridges and down natural sand slopes. All ages and riding levels welcome.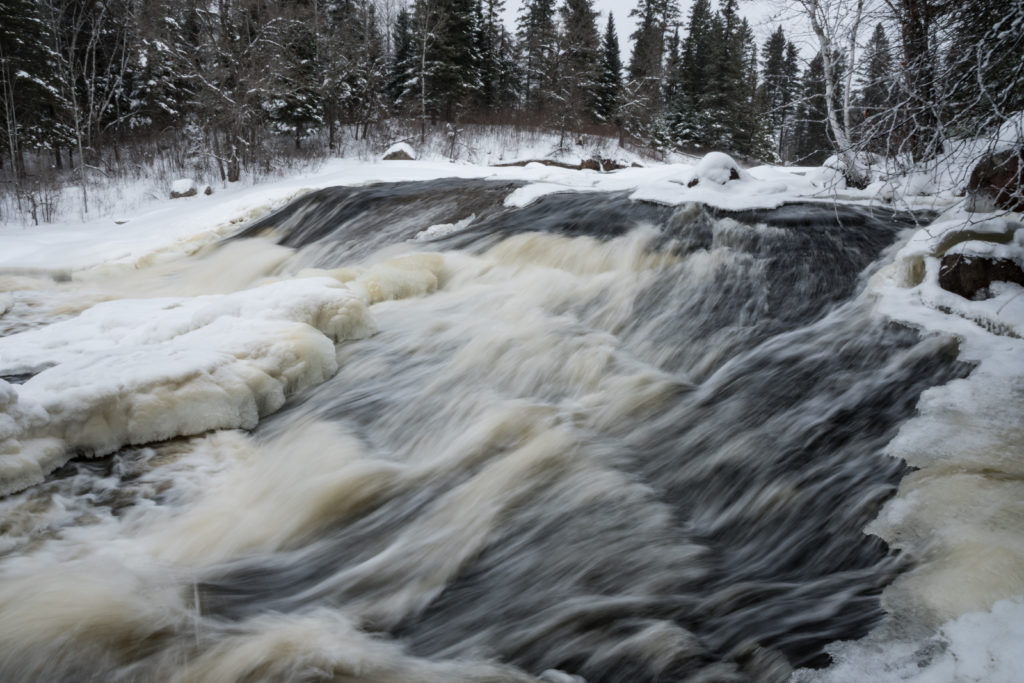 Wander through the tall trees, find the bubbling rapids, check out the warming huts, and have a wiener roast alongside the rapids! Try out your photography skills by taking long-exposures of the running waters to capture beautiful motion blur!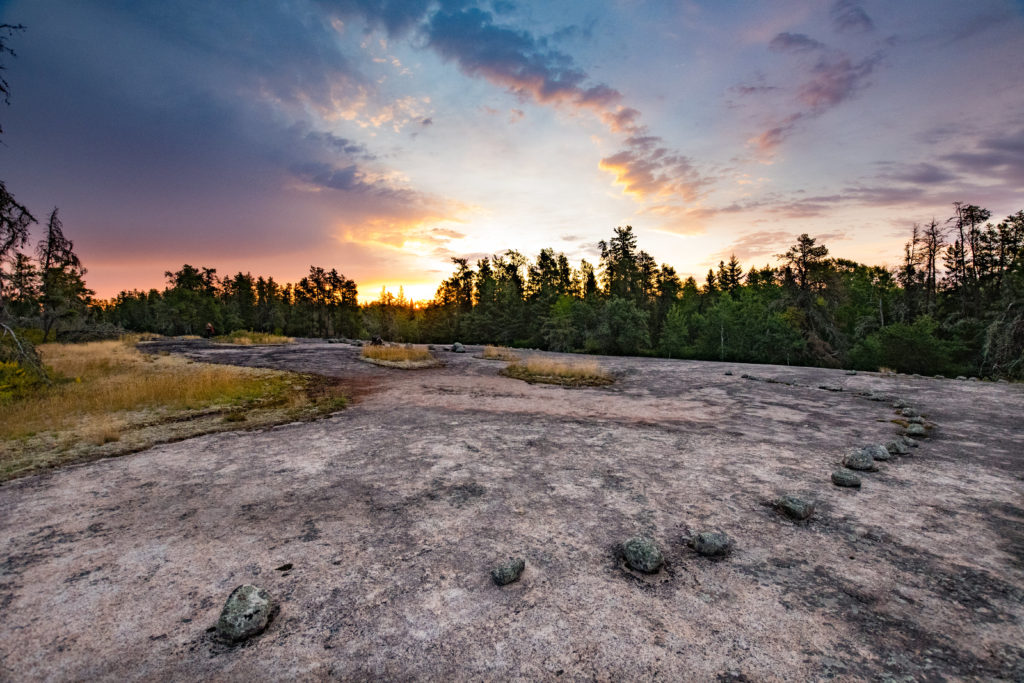 Learn about the sacred ground and Anishinaabe cultural traditions, teachings and stories found at the Bannock Point Petroforms.
Nite Hawk Cafe is busy cooking up delicious eats for adventurers and cottagers! Try one of their unique burgers… you won't regret it.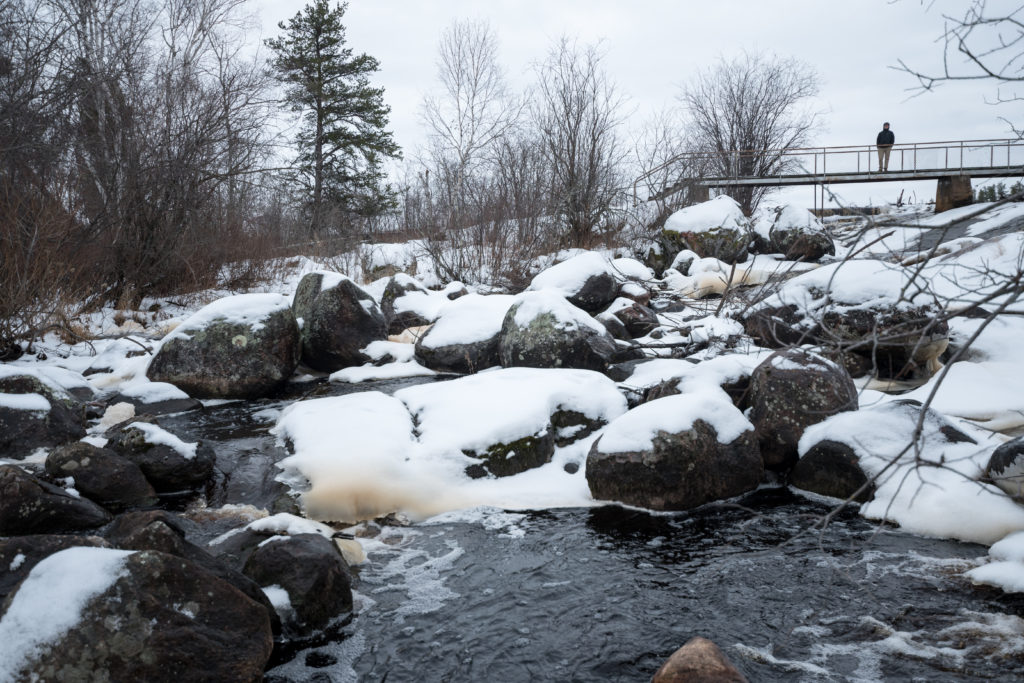 Learn a thing or two in the visitors centre, have a picnic with the geese, watch the baby goslings and explore the area. Enjoy a lovely walking path, geese returning in spring, and listen to the therapeutic sounds of rushing water. Family-friendly and great for little children!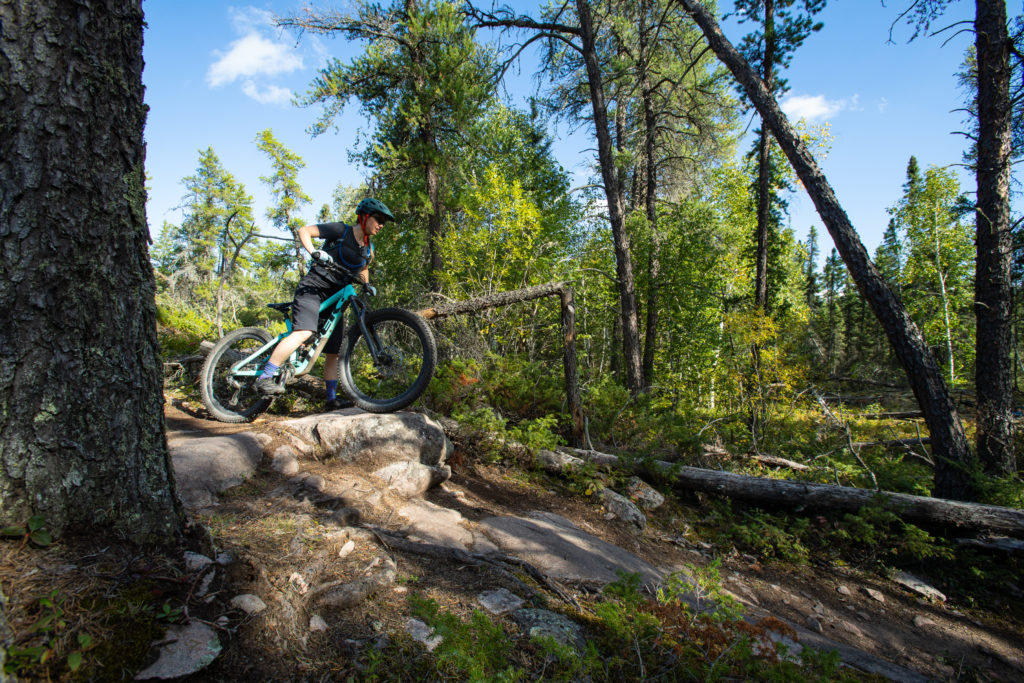 The Whiteshell boasts some incredible mountain biking trails! With options for all levels, it's a fun way to be active and see the park!