10 campgrounds to visit in the Whiteshell
If you read our last post on how to book a campsite, you may be wondering where to book! Let's explore 10 amazing campgrounds in Whiteshell Provincial Park.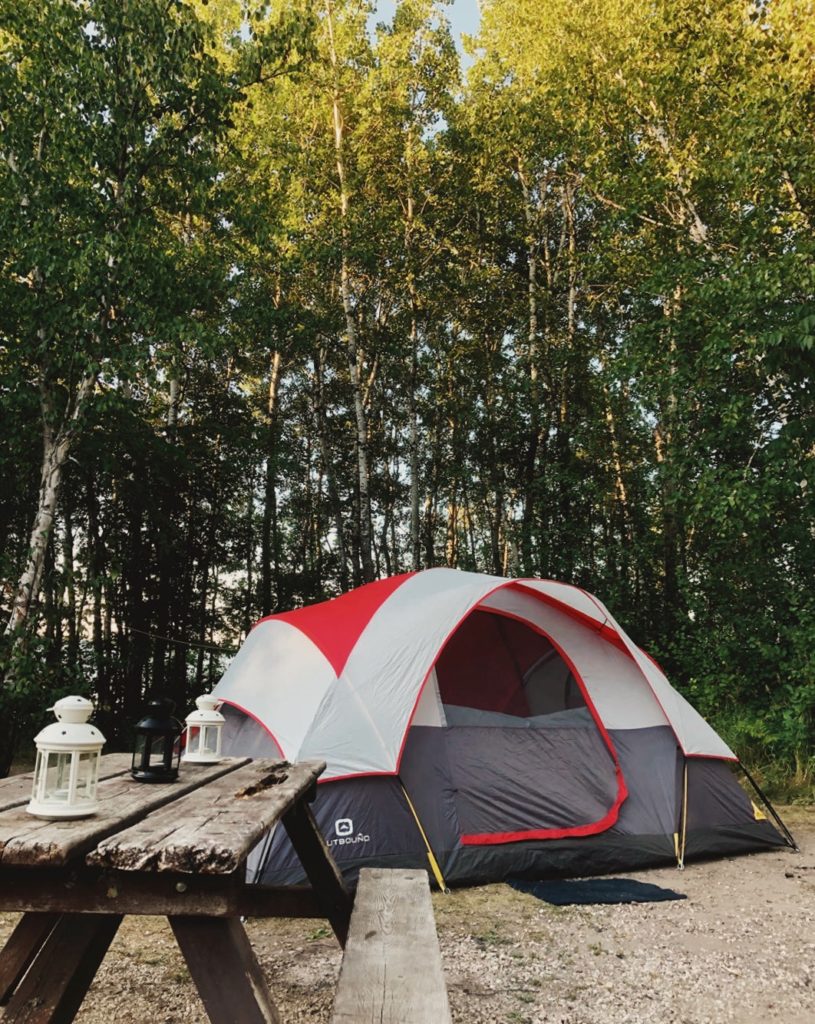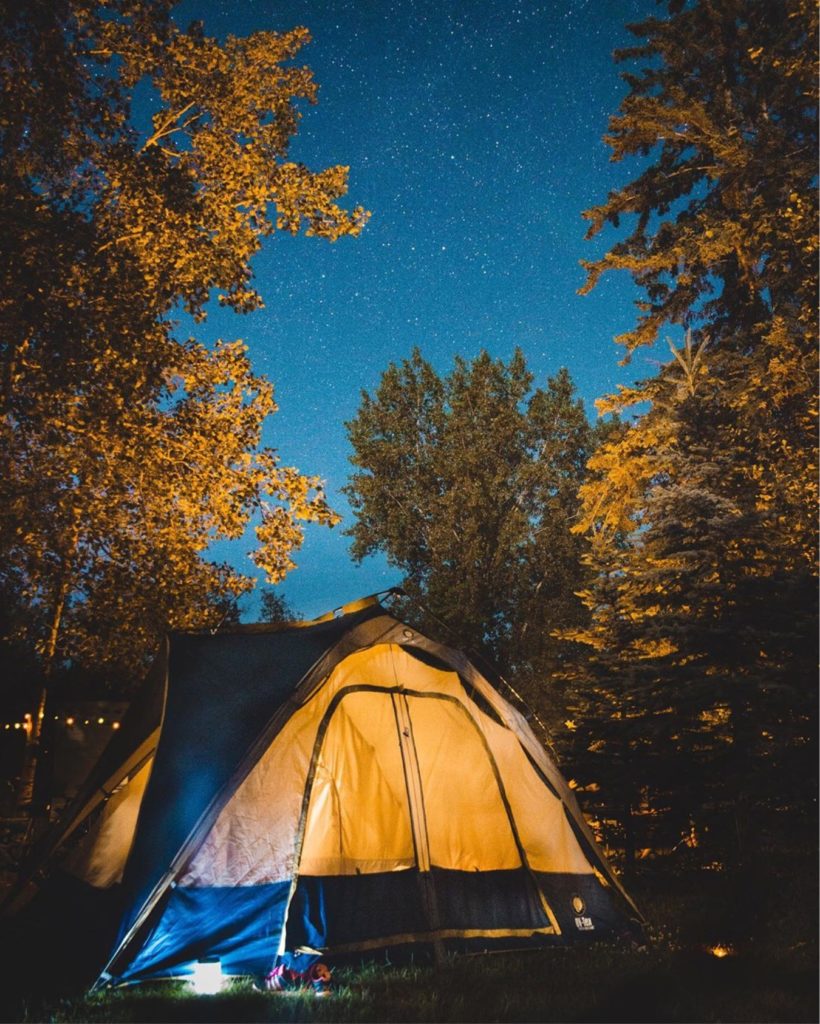 1. Opapiskaw Campground
Opapiskaw Campground is located in the heart of Canadian Shield country. The campground offers two beaches, beautifully surrounded by natural rock landscape, and a peninsula with a footpath leading to rushing waters.
2. West Hawk Lake Campground
Enjoy the beautiful view of Manitoba's deepest lake, formed by the impact of a meteorite. Keep busy on the beach, out on the lake, or up on the rock ridges and cliffs lining the lake.
3. Big Whiteshell Campground
A large campground with access to beautiful cliffs, great swimming and fishing, hiking routes, and the campsite's playground, tennis court and amphitheatre.
4. Caddy Lake Campground
A popular starting location to canoe through the Caddy Lake tunnels, this campground is the perfect place to enjoy wildlife in boreal wilderness.
5. Nutimik Lake Campground
One of the Whiteshell's most beautiful lakes, this campground offers yurts, seasonal and short term sites. A trek up to Blueberry Hill will give you a great view of Nutimik Lake and the Winnipeg River.
6. Falcon Lake Lakeshore + Beach Campground
Falcon Beach is one of the best-known campgrounds in Manitoba. Take advantage of this beachside paradise, all situated near the Falcon Lake Townsite.
7. Betula Lake Campground
Tucked behind Betula Lake Resort, the lakeside campground offers a beach, docks, hiking trails nearby and is conveniently situated near the resort's store and gas station. Open mid-May to September.
8. White Lake Campground
A notorious fishing spot among anglers, near Rainbow Falls, and steps away from great hiking trails, White Lake Campground is the perfect place to camp.
9. Otter Falls Campground
The campground is located at the northern end of Whiteshell Provincial Park, a large natural area that is characterized by numerous lakes, rivers and rugged Precambrian Shield.
10. Brereton Lake Campground
Brereton Lake provides plenty of fun in the sun; including swimming, canoeing, sailing or fishing. Amisk Hiking Trail and Brereton Lake Resort are nearby.